A guide for investors on World Health Day 2022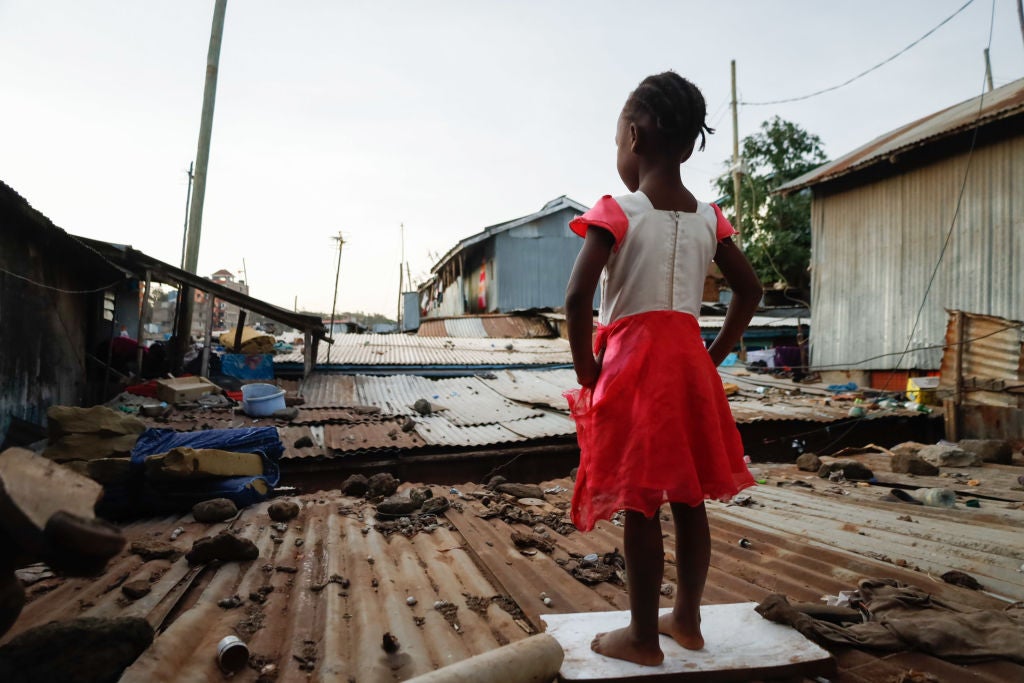 "Our Planet, Our Health" is the theme for World Health Day 2022, highlighting that environmental factors have a big impact on health outcomes. This is why Foreign Direct Investment (FDI) has a key role to play in attracting investment in health and environment related sectors to promote sustainable development and well-being.
More than 13 million deaths worldwide each year are due to preventable environmental causes, according to the World Health Organization (WHO). Some of the major environmental risk factors include climate change, exposure to chemicals, and air, water, and soil pollution.
These stark numbers show how important it is to mitigate these risks, and investors can play a role by considering them during their due diligence process and getting involved in projects that have a positive impact on the environment. environment and human health. This can include investments not only in the health sector, but also in areas related to clean water and sanitation, life on land, life below water, and sustainable cities and communities. , among others.
How better housing can help achieve the health SDGs
Key Cities is a network of 25 towns across England and Wales. Its Healthy City report states, "Our future health depends on the health of others and the health of our local and broader natural world and its ecosystems.
The report sets out a new vision for UK cities to achieve by 2050 based on a 'health first principle'. This calls on urban areas to increase their support and promotion of mental, physical and social health through policies and reforms at local and national levels.
The report suggests that a new approach to town and country planning is needed to achieve this vision, "one that moves away from providing house numbers and replaces it with a holistic view of health . The provision of affordable, quality housing remains a critical issue as part of a range of conditions necessary to support good health.
Ensuring good health and well-being is the UN's third Sustainable Development Goal (SDG), and building affordable and environmentally friendly housing could play a role in achieving this goal.
The United Nations Development Programme's SDG Investor Platform indicates that investing in affordable housing has generated high returns – in the range of 15-25% – in several countries, including Djibouti, Ghana , Kenya, Namibia, Nigeria, Paraguay and Rwanda.
Such projects have brought with them improved access to formal housing and clean, safe living conditions for low- to middle-income communities.
Other areas of investment that can help achieve the SDG3 targets include affordable medical equipment and consumables, manufacturing of active pharmaceutical ingredients, rehabilitation centers, digital healthcare solutions, eHealth, Drug and Essential Drug Manufacturing, Family Planning and Feminine Hygiene Products, and Healthcare Consumables. .
To which countries and sectors has FDI in the health sector been directed?
Investing in healthcare presents investors with opportunities to generate strong returns and embrace the SDGs, which explains investors' appetite for greenfield projects in this space.
GlobalData's FDI Projects Database tracked 234 new healthcare projects, announced or opened, throughout 2019 and 2020.
These are mostly new projects (93%), but there are also cases of expansion (6%) and colocation (1%).
The data shows that the United States, United Kingdom, United Arab Emirates, Germany and Spain are the countries that attracted the most FDI projects in the field of health in 2019 and 2020.
Australia, China, India, Ireland, the Netherlands, Poland and Russia are other countries that have attracted a high number of FDI projects in the health sector.
Medical practice is the sector that attracted the most projects during these two years, followed by hospitals, dentistry and other human health services.
There have also been investments in sectors related to medical laboratories, miscellaneous healthcare, residential nursing, veterinary activities and social work activities.
The data also reveals that the majority of investors opting for FDI projects in the health sector are based in the United States, followed by Australia, Germany, Japan, the United Kingdom and the United States. 'Spain.
The climate crisis is a health crisis, so investing in one of these areas can help solve problems in the others. The WHO predicts that climate change will lead to around 250,000 additional deaths per year from malnutrition, malaria, diarrhea and heat stress by 2050.
Investing in areas such as affordable housing may not appear at first glance to bring health benefits to local people, but the message is clear and the evidence is clear. Disease research and other more "obvious" areas of health-related investment are undoubtedly important, but investors who want to make an impact in health care need to think beyond test tubes and hospital beds and see the big picture.