A new cocktail and fine dining venue is set to bring a 'little slice of London' to Nottingham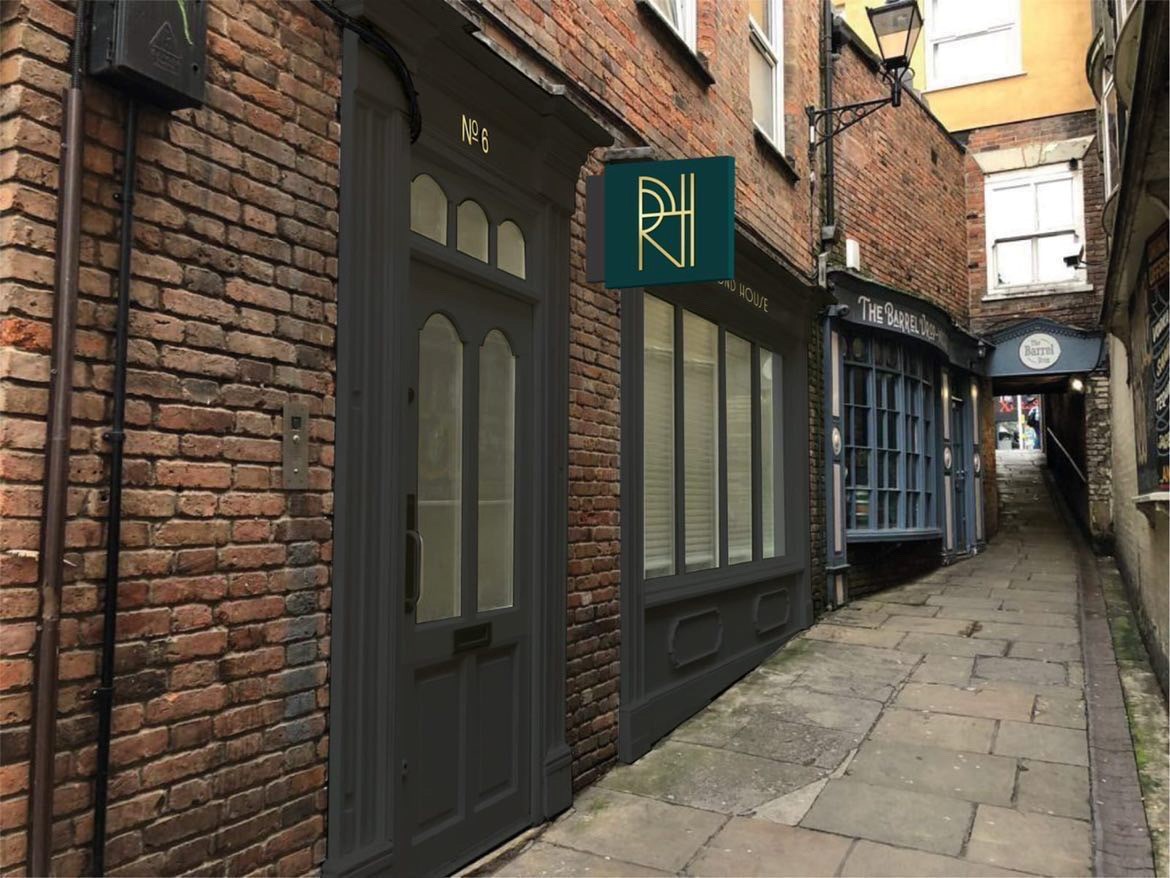 The team behind two of Nottingham's most popular bars are set to open a third venue in the city.
The brothers Sam and Tom Benjamin, whose first two venues The Taphouse and Another? The wine bars have become a staple of the city's thriving nightlife, renting premises at 6 Richmond House, Hurts Yard, and revealing plans to create a high-end cocktail and fine dining restaurant on the site.
Formerly housing an accounting firm, the building is currently being fitted out and will be able to accommodate 69 place settings once completed.
The premises also have a basement which the Benjamins intend to expand into in the future.
The couple have already named Masterchef Professionals star Louisa Ellis as executive chef and plan to open the bar later this summer.
FHP Property Consultants completed the rental for the enterprising brothers.
Sam Benjamin said: 'It was an established late night location before, but with the Wine Bar and the Taphouse we've put them in areas where we're going to be good while this street like a lot of nightlife and of day trade, it is the ideal place.
"The accounting firm closed at the start of the pandemic and it will now essentially be an upscale cocktail bar and late-night fine dining restaurant. The idea behind it when you end up at the Wine Bar or the Taphouse or anywhere that closes at midnight in the city there's nowhere to go that's cool and relaxed, we want to bring a little slice of London in Nottingham with premium cocktails and gourmet element.
Tom Benjamin said: 'It's a great location and we're looking to split it into two phases, phase 1 will be the espresso and cocktail bar and dining area and phase 2 we'll be looking to drop something into the basement.
"We've had a few ideas of what we want to do, but more need to be revealed."
Jack Shakespeare of FHP Property Consultants, who acted on behalf of the owners, added: "It was great working with Tom and Sam on this project and I'm delighted to see the finished product, they have a great view of the space. as well as future plans and I'm happy to help bring something new to the city.
"We have seen sustained demand from leisure and catering operators in the city and this continues to show the local independent's commitment to Nottingham."