Applications are open for the 25th edition of the EY Entrepreneur Awards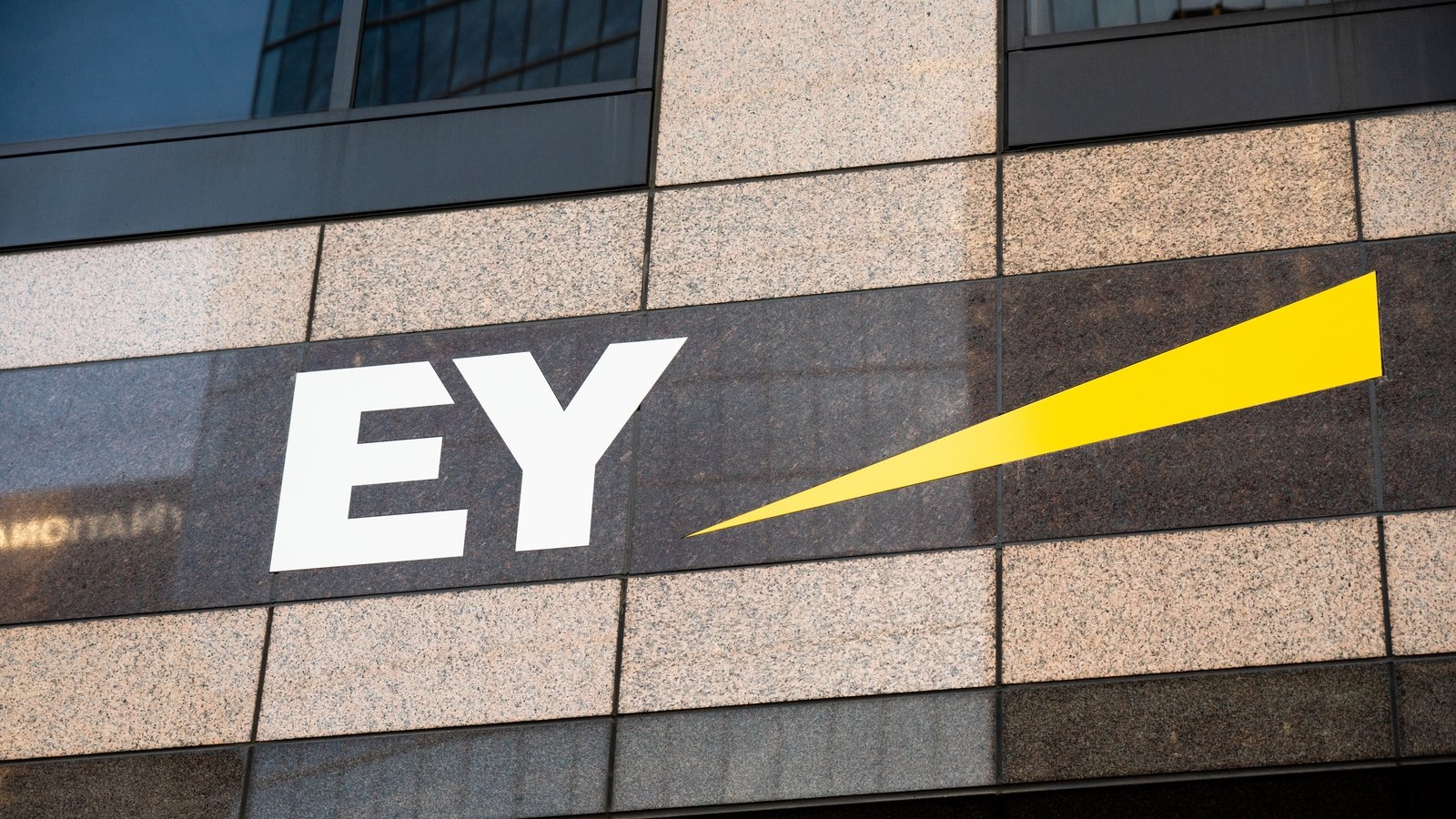 The EY Entrepreneur of the Year program officially launched its call for applications today.
The awards celebrate their 25th anniversary in Ireland this year.
Entrepreneurs from emerging businesses to established and international groups – across all sectors on the island of Ireland – are invited to submit their applications by the end of February.
The awards program is divided into three categories – emerging, established and international – with eight finalists chosen per category.
This year will also see the first EY Entrepreneur of the Year Sustainability Award, which will be presented to one of the finalists to recognize the critical importance of innovation leadership in addressing collective sustainability challenges.
EY said the new prize will be awarded to the finalist who makes the greatest contribution to environmental sustainability through their business.
The 24 finalists will be selected by an independent jury, made up of former winners and chaired by Anne Heraty of CPL Resources.
Aimee Connolly, CEO of Sculpted by Aimee and winner of the Emerging EY Entrepreneur of the year 2021 category, will also join the judging panel this year.
Roger Wallace, Partner Lead for EY Entrepreneur of the Year Ireland, described the programme's 25th anniversary as a "fantastic milestone".
Mr Wallace said it was a great opportunity to pause, reflect and celebrate the truly significant impact a generation of entrepreneurs has had on business and life across the island of Ireland.
"What we have seen over the past two years in particular has reinforced our belief that entrepreneurs are special. Our 560+ entrepreneur alumni represent the best in innovation, bravery and leadership, building businesses of world-class, creating jobs and inspiring others to become full-fledged changemakers," said Wallace.
"We enter the 25th year of the program with optimism and a firm belief that the health of Irish entrepreneurship is stronger than ever," he added.