Armstrong Watson Expands Financial Planning Team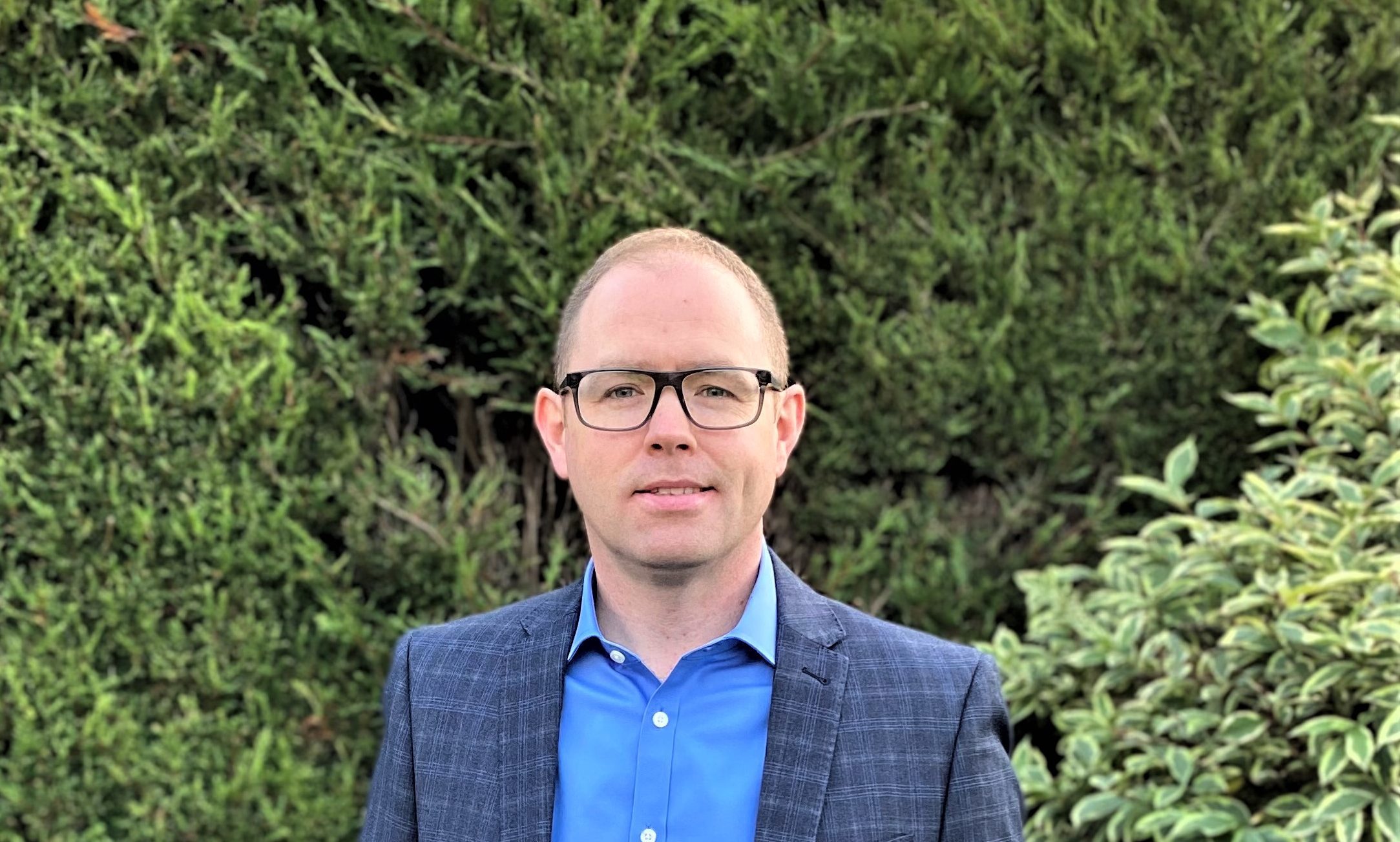 Armstrong Watson further strengthened its financial planning team with the appointment of Martyn Pottage as Regional Director of Financial Planning.
Prior to assuming his new role, Pottage worked with Armstrong Watson as an outside consultant, supporting the development of the firm's retirement planning messages and online presence.
Joins Armstrong Watson Financial Planning and Wealth Management (AWFP) in "Year of Exceptional Growth" with the acquisition of the financial services arm of Burnetts Solicitors and the appointment of James Marlow as Regional Director of Financial Planning in Leeds.
The company said that after working in financial services for more than two decades, Pottage has "significant" experience advising clients and has also held senior positions leading advisory teams and providing expertise on internal regulatory and customer service projects.
He specializes in retirement planning, investing and personal protection planning and enjoys working with people to help them achieve their goals.
Pottage, Member of the Personal Finance Society, said: "I am delighted to join the Armstrong Watson financial planning team, who are well respected for providing the highest quality financial advice in the North of England.
"My new role is an exciting opportunity to respond to the growing need for guidance, especially for clients who are retired or planning to retire, as well as to support AWFP's vision and growth strategy. "
AWFP Partner and Managing Director Iain Lightfoot said: "Martyn will be a huge asset to our team. His considerable expertise in providing personalized financial advice to businesses and individuals, combined with his supervisory knowledge and skills, make him the ideal fit for Armstrong Watson.
"Martyn complements the rest of the team we are growing in Yorkshire to provide excellent financial advice to clients who need our help and support when it comes to planning for their retirement. "