Aztes is recruiting 213 graduates and school leavers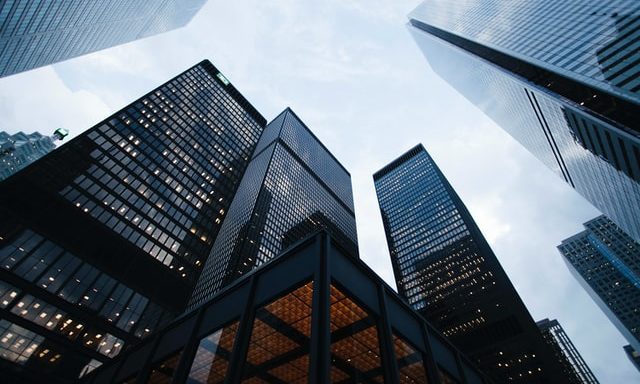 Azets has announced plans to recruit 213 graduates and school leavers as interns, all of which are expected to start in August.
In total, Azets will have 975 students in vocational training.
Azets said he was able to offer a "varied career path" to carpenters, with the opportunity to work in different parts of the country and specialize in different aspects of accounting and business consulting, from general practice and taxation to corporate finance, commerce, and restructuring.
The route of school leavers in Azets, is a six-year program that includes two learning programs leading the student to qualify in his AAT and then move on to his diploma of chartered accountant (ACA, ACCA, CTA or ICAS ).
Alternatively, the Graduate Route is a three- or four-year program where students study towards their Chartered Accountant degree (ACA, ACCA, CTA, or ICAS).
David Whitson-Black, Head of Talent Development at Azets, said: "It has been a difficult year for all of us and as we start to come out of our various lockdowns and our economy begins to recover, we are more engaged. than ever in our investment in people and in developing the talent of the young generation.
"More and more young people have struggled to find good jobs since the pandemic and I am delighted that we can jumpstart the careers of so many people and provide them with a bright and interesting future.
He added: "Investing in our people and their careers is a key strategy for Azets, which benefits them as well as positioning the company well for the future, as we pursue our ambitious plans to grow the business and provide a service of exceptional professional quality. , it's both personalized and localized. "