Banquet honors black entrepreneurs in Louisville | News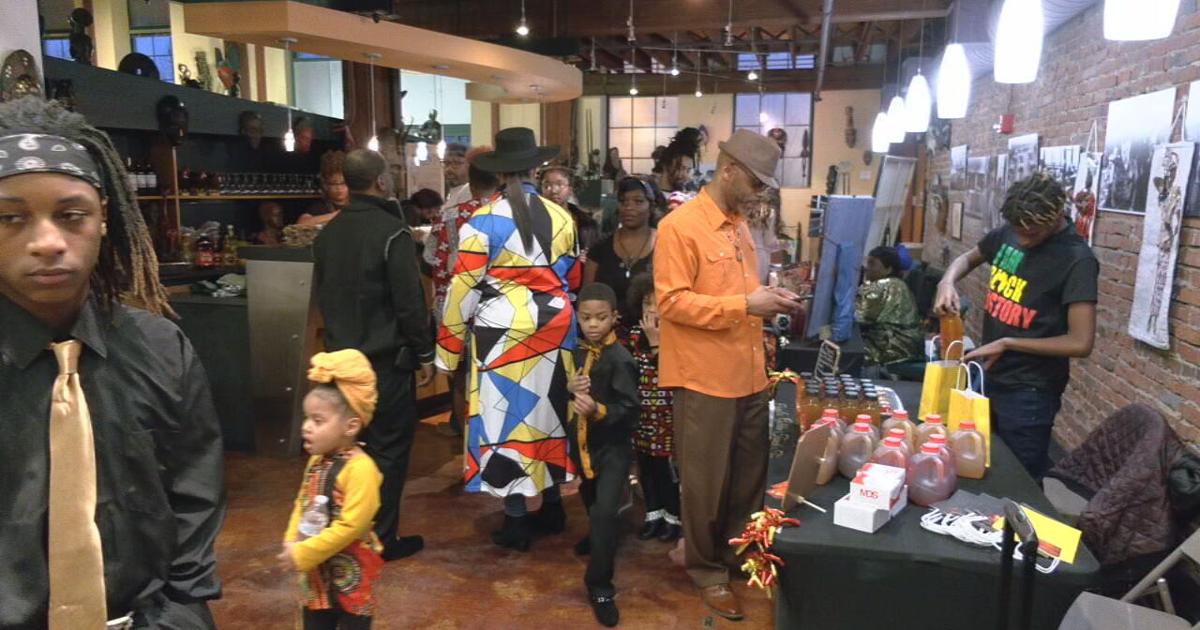 LOUISVILLE, Ky. (WDRB) — Black woman-led nonprofit gets major recognition and gives it too.
Louisville's Change Today, Change Tomorrow organization received a shoutout this week from Daily Show host Trevor Noah before being honored at the first A-Team Culture and Cocktails Banquet at the Roots 101 African American Museum. .
"There aren't a lot of events and positive vibes in the city lately, so I wanted to create this space where we can come together and celebrate," said Ariel Tucker, CEO of The A Team.
There was food, music and black-owned vendors offering their wares throughout the night.
Change Today, Change Tomorrow used its platform to recognize graduates of its six-month Fall 2021 Small Business Workshop.
"I am only a piece of the village. As you can see, it takes a whole village to raise a child, to grow a business," Tucker said.
There were 14 graduates awarded with $2,500 each to support their work.
Although Carolyn Brooks was not on the list, she says highlighting her tea business, Carol's Golden Touch Tea and reflecting on the experience was the best part of her evening.
She said she liked "the way we black people are trying to uplift ourselves and get into entrepreneurship a little bit more."
Christa Harris, program director of the Roots 101 African American Museum, was among the guests.
She said these types of events are important for small businesses to be more recognizable.
"I have friends here," Harris said. "I'm an artist and I support my artist friends, and it's good to see young people doing things and to see people my age and older in places of power."
It's Change Today, Change Tomorrow's mission to eradicate poverty by helping as many entrepreneurs as possible with their startups long after Black History Month 2022 ends.
"They are supportive, network, and have lots of resources," Tucker said.
Copyright 2022 WDRB Media. All rights reserved.