BDO appoints three new partners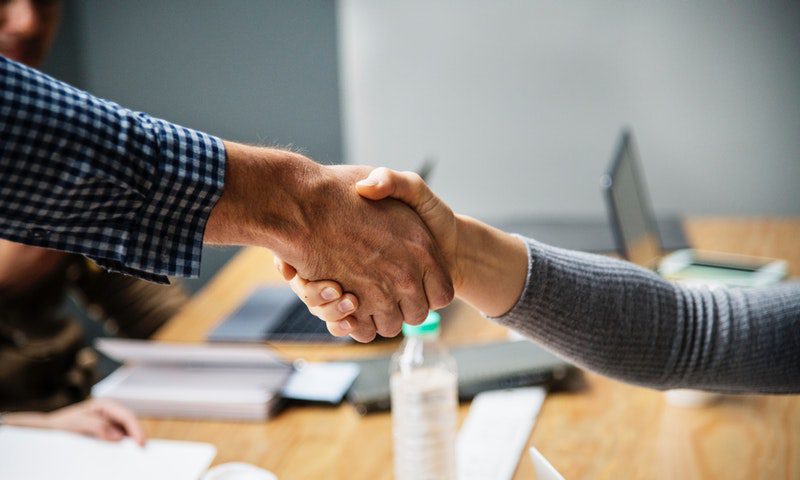 Accounting and business advisory firm, BDO, has appointed three new partners, Sandi Dosanjh, Maria Cobo Huerta and Lee Jarrett.
Both Cobo Huerta and Jarrett come from PwC and will be based in London. Sandi Dosanjh joins BDO as an advisory partner and will be based in the Midlands.
Dosanjh's previous role focused on leading large-scale control transformation programs for FTSE 50 companies. His role at BDO will be to lead the region's digital risk advisory team, covering areas such as cyber risk management, IT optimization and controls transformation. She joins KPMG.
Cobo Huerta joins as a partner the firm's audit practice with a focus on risk and quality. After spending more than 20 years working in Spain, the United States and the United Kingdom, she has held various positions in the field of audit, most recently as head of internal quality reviews, Root Cause Analysis (RCA), Action Planning, Monitoring ISQC (UK) 1 and ISQM Implementation (UK) 1. Her role at BDO will see her leading the RCA team, action planning and monitoring.
Jarrett also joins the firm's audit practice with more than 20 years of experience working with large US corporations. Previously, he spent time working with clients in the technology, pharmaceutical and consumer markets industries. His role at BDO will allow him to pursue this international orientation within the firm's American audit team.
Paul Eagland, Managing Partner at BDO, said: "The appointments of Sandi, Maria and Lee reflect our continued investment in our audit and advisory capabilities and resources. Businesses in all sectors are operating in a difficult economic climate and need increasingly complex advice to succeed.
"Since the beginning of this year, BDO has appointed 16 new external partners, each bringing their in-depth knowledge and experience to the firm. They are all valuable additions to our team.