Beever and Struthers announce new partnership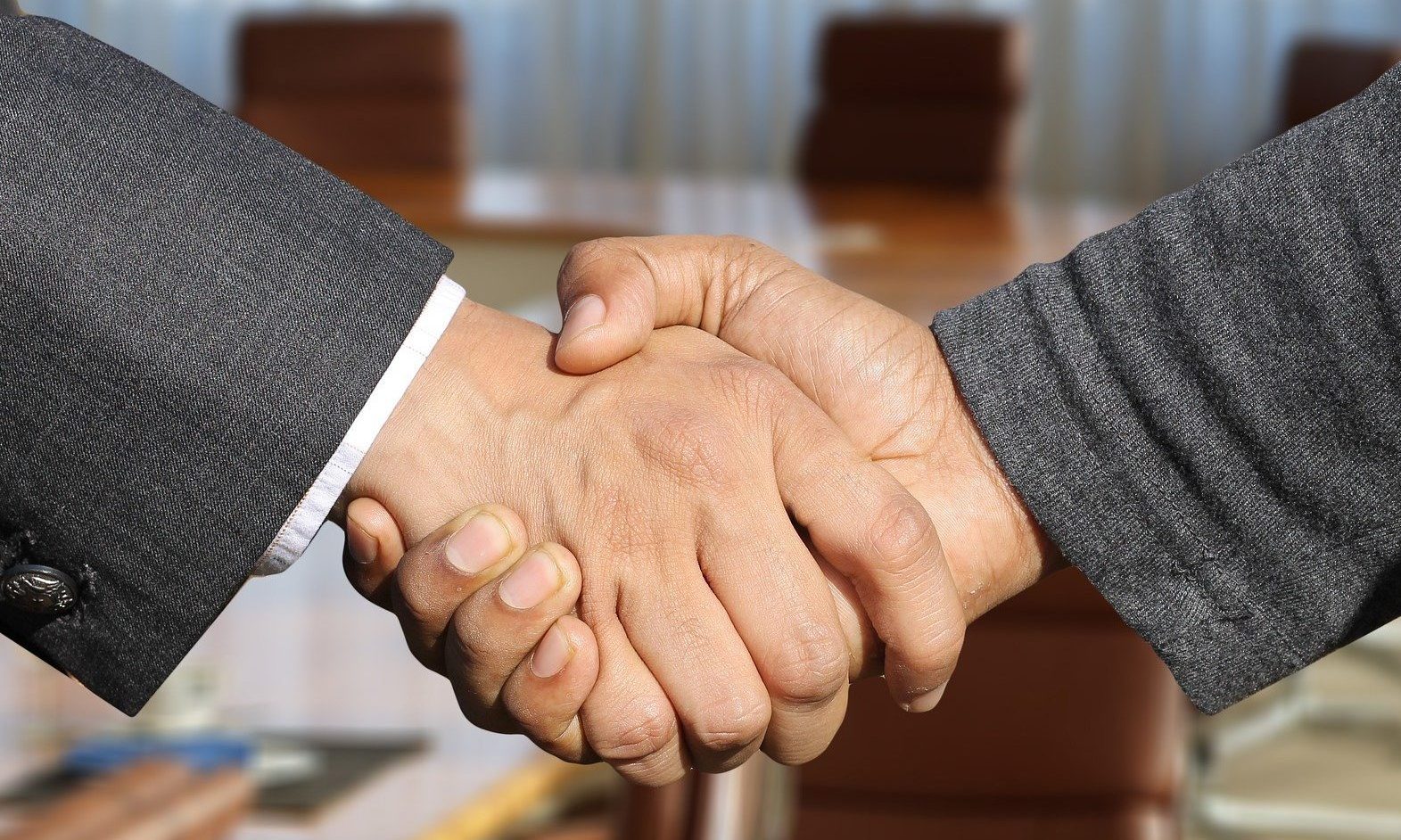 Beever and Struthers announced a partnership with Pareto Financial Planning.
The two firms have said they will work closely together to ensure Beever and Struthers staff and clients receive "tailored and strategic" financial advice and support.
He revealed the partnership is expected to found Pareto's specialist advisor Chris Colclough at the Beever and Struthers head office in St George's House, Manchester, sharing his expertise with staff and domestic clients of the wider company spanning Blackburn. , Birmingham and London.
Maria Hallows, Executive Partner of Beever and Struthers, said: "We look forward to our exciting and progressive partnership with Pareto Financial Planning, which demonstrates how Beever and Struthers is committed to ensuring that our clients benefit from independent advice. and beneficial that they need.
"Through this partnership, we will be able to help our clients make informed decisions, reflecting both their personal and professional needs, recognizing that each client is different."
Stuart Carswell, Director of Pareto Financial Planning, added: "We look forward to developing a successful, long-term relationship with an ambitious and like-minded professional practice. The partnership harnesses the natural synergies between us, offering a holistic approach to financial advice. "