Better training could solve accounting firms' cybersecurity blind spot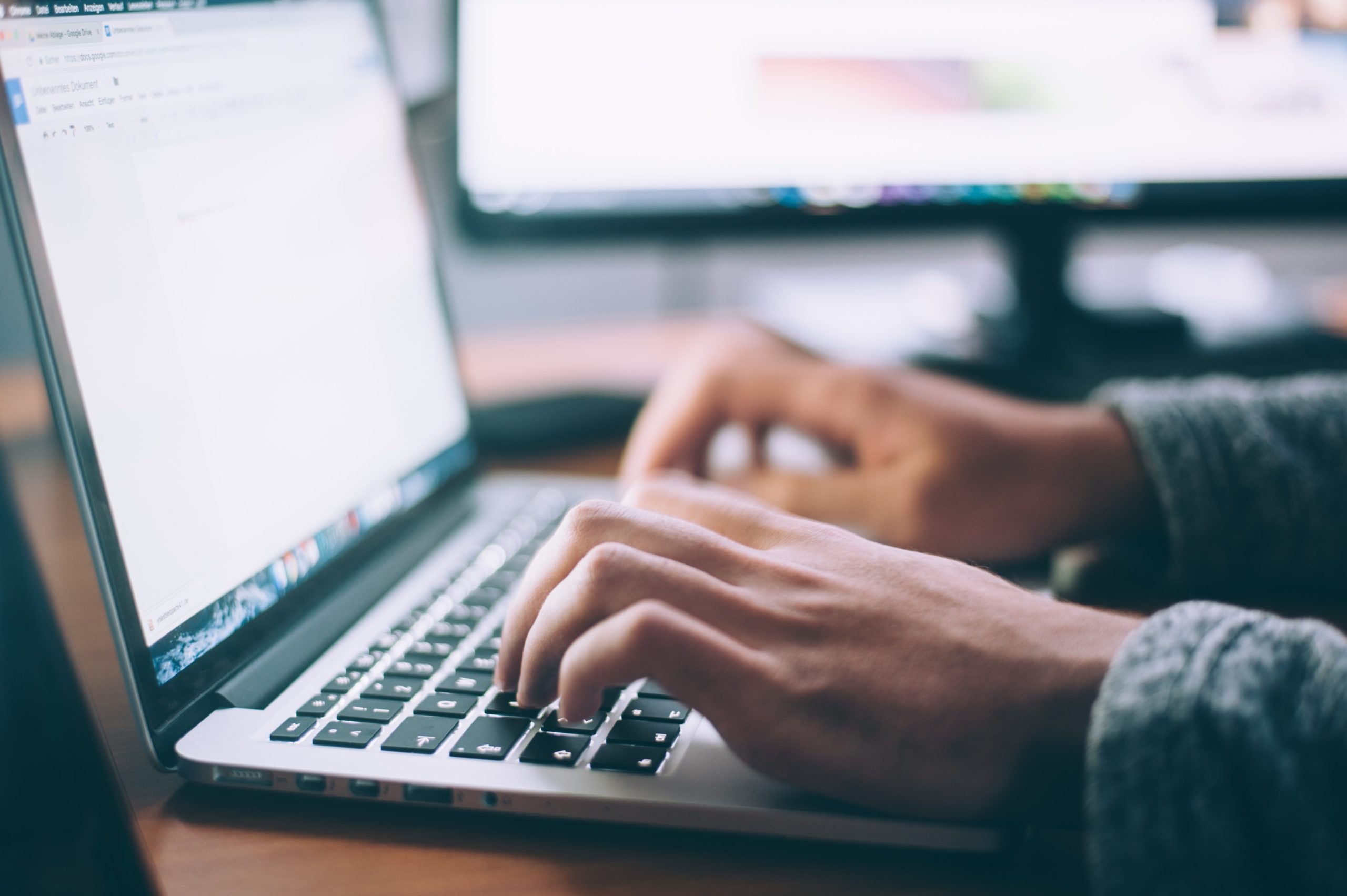 It's no secret that any disruption to an accountant's operations will be damaging, both reputationally and financially. Indeed, the diligence of accounting firms on the financial affairs of clients and the management of risks associated with a client's activities are at the heart of their value. But while they tend to manage traditional risks very well, accounting firms have developed a blind spot when it comes to cybersecurity protection.
It is no longer enough to rely on IT and a firewall: companies need to provide their staff with adequate cybersecurity training before it is too late.
Why are accounting firms a target in the first place? Well, cybercriminals want the financial data they have. Tax identification numbers, bank details, payroll data and personal employee data – everything you wouldn't want to fall into the wrong hands.
Nearly one in three companies experience breaches or cyberattacks at least once a week, according to a recent UK government report. They can be devastating: look no further than the infamous Deloitte attack in 2017 which compromised the confidential information of some of the company's blue chip customers, and more recently the UK-based 2022 cylinder head SJD Accounting and Nixon Williams.
The problem is compounded by the fact that an accounting firm may feel compelled to pay criminals for the return of such sensitive information, for fear that they will not recover from an attack. And strict protocols for detecting and reporting breaches under GDPR and other regulations present a legal minefield, especially for small businesses.
Only 17% of companies conduct cybersecurity training, according to the UK government's 2022 Breaches Inquiry. Many companies still don't take risks seriously. The industry trend of protecting billable hours rather than devoting time to comprehensive e-learning needs to be reassessed.
This creates a major cyber blind spot: despite advances in criminal techniques, simple human error is still responsible for 88% of cyber attacks to succeed. No one is immune, it only takes one successful phishing attack, perhaps an employee clicks on a link in an unexpected email, to render all of a company's systems inoperable.
People need the right training, even in an industry where billable hours are sacrosanct. Near-daily reports of domestic businesses experiencing cyber breaches should be proof that relying on technology alone isn't always enough.
Businesses need to take a more holistic approach, combining rigorous IT infrastructure with high-quality people training. Solid training is the only way to truly mitigate the worst-case scenario.
Training enables the team to become a company's strongest internal line of defense, identifying and avoiding threats in real time and providing valuable insight into a company's online security processes.
With the introduction of increased threats and regulatory reforms, it is imperative to educate staff on cybersecurity through social engineering, phishing, password protection, breeches, and how to respond to a range of potential attacks and to properly handle sensitive third-party information.
Training should be tailored to the specific needs of a business. They should also be grippy. How about including scenarios from an ethical hacker, on how to prevent someone from breaking into a business disguised as an electrician and gaining access to their computer system?
Accounting firms need to step up their cyber training before they become the latest statistic in the growing trend of cyber attacks. the British government warned businesses to invest in more robust cybersecurity as UK businesses are among the most financially hit by cyberattacks, costing a median of £45,000 in 2020.
To protect their employees, their profits and their brand reputation, companies must ensure that they have every defense against these invisible and often untraceable criminals.
By Nicola Hartland, Senior Vice President of Falanx Cyber