Business bankruptcies jump 71% in August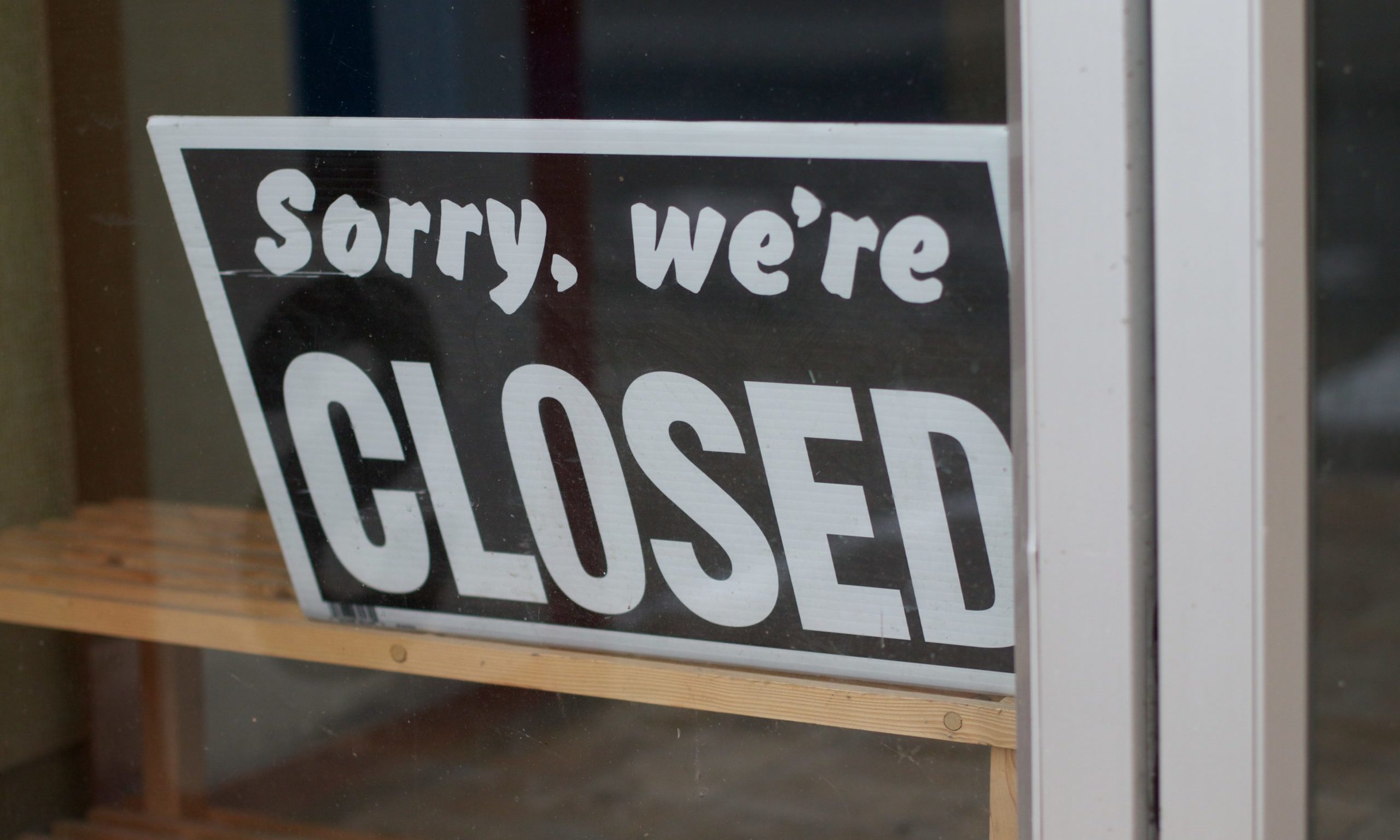 Business bankruptcies registered in England and Wales increased 71% year-on-year to 1,348 in August 2021.
The figure, slightly lower than the 1,366 bankruptcies of August 2019, consisted of 1,256 CVL, 35 judicial liquidations, two CVA and 55 administrations.
This represents an increase of more than 50% year-on-year for CVLs and judicial liquidations, while administrations and CVA are down by 50% and 87% respectively compared to August 2020.
In Scotland and Ireland, which operate under partially decentralized legislation, registered business bankruptcies roughly doubled to 89 and nine respectively.
While Northern Ireland followed a similar trend by staying below August 2019 insolvency levels, business insolvencies across Scotland were 13% above the pre-pandemic figure.
Chris Tate, Director of Restructuring and Insolvency at Azets, commented: "As the total number of business insolvencies has slowly returned to pre-pandemic levels – 1,348 in August 2021 compared to 1,366 in August 2019 – unsurprisingly, the number of compulsory liquidations (CWU) remains low.
"Some courts are currently experiencing significant backlogs, the number of CWUs could continue to be affected immediately after the lifting of the temporary moratorium on liquidation petitions introduced last year to provide much-needed protection to companies in financial difficulty due to the pandemic."