Buzzacott advises Rollins on acquisition of NBC Environment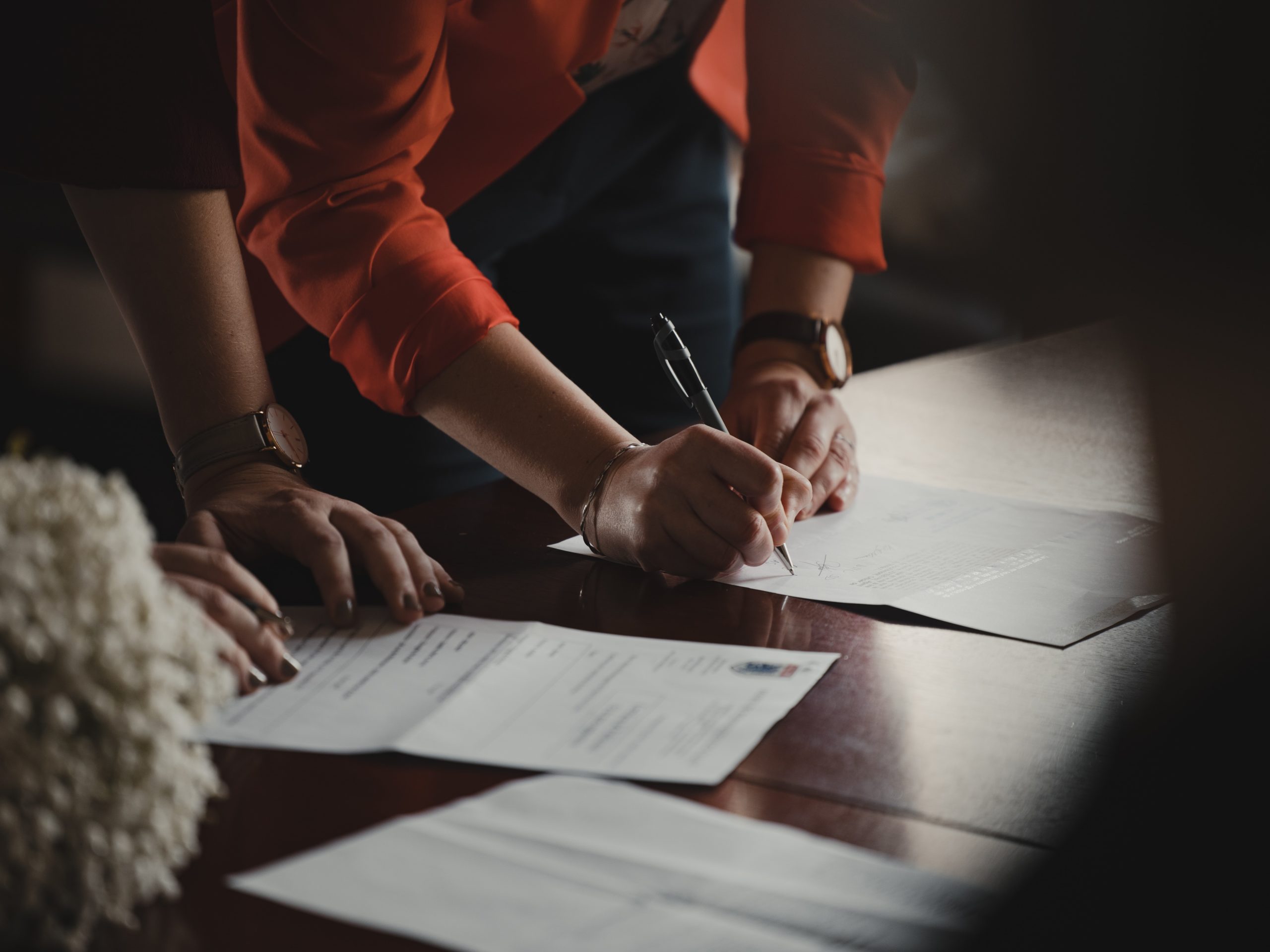 Accountancy firm Buzzacott has revealed that it advised the acquisition of NBC Environment Limited by Rollins.
The company said the purchase represents Rollins' continued investment in the UK pest control market to "further strengthen and improve its geographic position in this key market". NBC Environment has experienced tremendous growth over the past three years and will seek to continue this trajectory within the broader Rollins Group.
NBC Environment is a national pest control provider specializing in bird control and ethical solutions to wildlife hazards across the UK. They work with their corporate clients to ensure that the services provided not only comply with the latest legislation, but also that their clients' sustainability and brand image are maintained.
Rollins is a global consumer and commercial pest control specialist serving over 70 countries through its leading brands including Orkin, HomeTeam Pest Defense, Clark Pest Control, Northwest Exterminating, McCall Service, Trutech, Critter Control, Western Pest Services, Waltham Services and many more.
Buzzacott said: "Across our M&A and Transaction Services teams, we are seeing more and more acquirer US companies looking to enter the UK market."