CESTAT grants service tax rebate to Bharat Mines & Minerals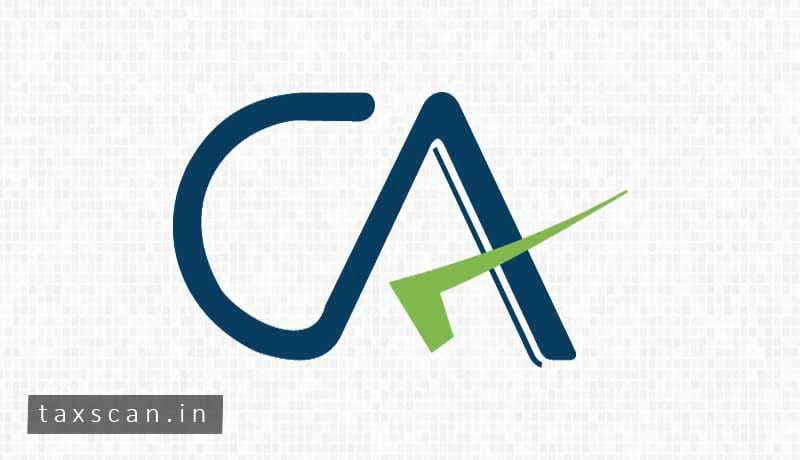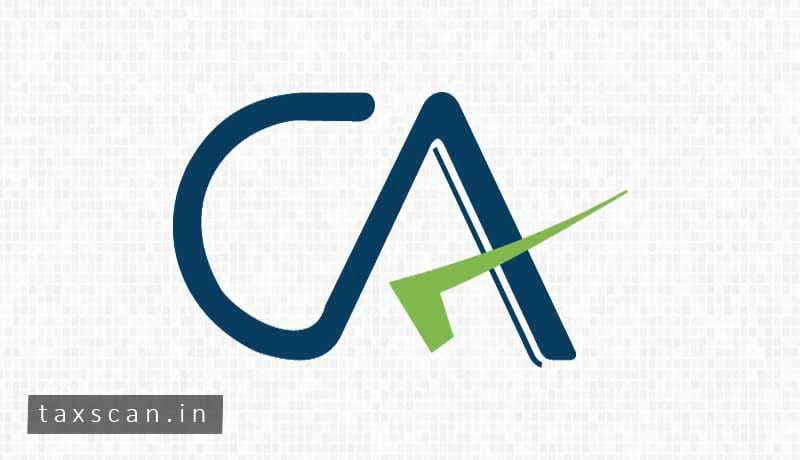 In a major relief for Bharat Mines & Minerals, the Delhi Customs, Excise and Service Tax Appeals Tribunal (CESTAT) ruled that the Chartered Accountant (CA) was not banned from provide advice to companies for exporting.
The caller, M / s. Bharat Mines and Minerals is a manufacturer of soapstone subject to a zero rate of excise duty. The appellant is not registered under the Central Excise Rules, 2002 or the Service Tax Rules, 1994. However, the appellant was assigned a service tax code. The appellant is a regular exporter of soapstone and claimed a refund of the service tax paid on specified services used in the export of soapstone.
The originating authority had rejected the requests for remission on the grounds that the activities of the services received had no connection with the export shipment, instead, the appellant's effort took place long before that one of the export orders is not received by the exporter, and said activities do not require repetition on a regular basis. As a result, the services were not used beyond the factory gate or any other manufacturing location or premises.
The Commissioner (appeals), while ruling on the appellant's appeals against the three original orders, established a new case and dismissed the appellant's appeals on a new ground, namely that the invoices had been issued by Anuj Maheshwari & Co. an accounting firm for "professional advice" for export, that under clause 11 of part I of the first schedule of the Chartered Accountants Act, 1949 as that modified, a chartered accountant may not exercise any activity or profession other than that of Chartered Accountant, unless the Council authorizes him to engage in it; that the work allegedly undertaken in this case is that of commission agent; that a chartered accountant holding a certificate of practice could not provide such services; that this was professional misconduct under the Chartered Accountants Act 1949; and that professional export-related advisory services could not be classified as public accountancy services.
The coram of judicial member Anil Choudhary held that there is no prohibition for a professional chartered accountant to provide advice to companies for export purposes. The Commissioner (appeals) went beyond the show cause notice dismissing the appeal on a new ground ie a practicing public accountant cannot provide export advice.
"I maintain that the appellant is entitled to a refund of the service tax paid on the consultant's invoice, for having consulted the accountant. Consequently, the contested order is quashed and the appeals are allowed, "CESTAT ordered.
Subscribe to Taxscan AdFree to see the judgment
Support our journalism by subscribing to Taxscan without advertising. follow us on Telegram for quick updates.