CIPFA projects a surplus for the second year in a row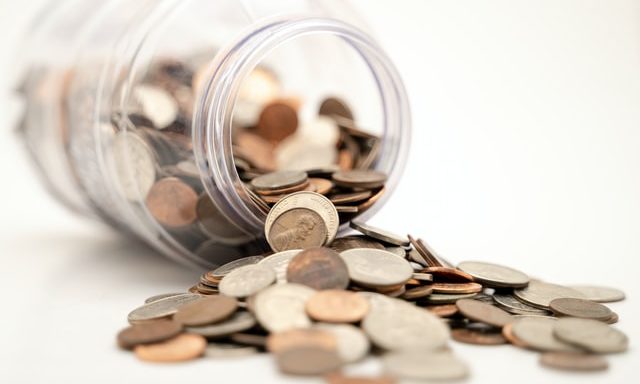 The Chartered Institute of Public Finance and Accountancy (CIPFA) projects an above-budget surplus for the second year in a row.
At its December meeting, CIPFA's Board of Directors approved the institute's business plan and budget for the period 2022-25.
The plan aims to target investments in improving products and services, internal operations and systems and the launch of the renewed professional qualification of CIPFA.
Rob Whiteman, CEO of CIPFA, said: "Last year we achieved a trade surplus of £ 3million, and I am delighted to see that CIPFA is on track for another excellent commercial year, d 'a magnitude similar to last year's record trade surplus.
"The surplus will be used to promote our charitable goals of promoting best practices in public finance, regulation and member support, and the education and training of student members."
He added: "The surplus will also allow continued investments in digital transformation, to develop the capabilities, capacities, skills and expertise of our team, as well as to strengthen our balance sheet to help increase our financial resilience. . "