Competition includes training and prizes for entrepreneurs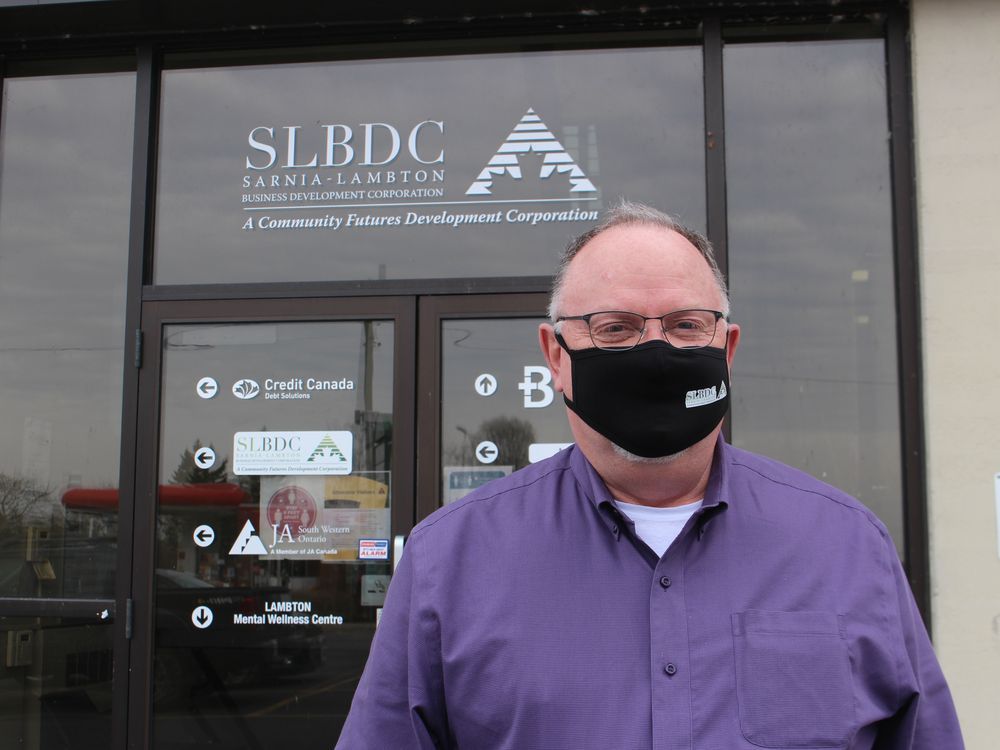 Content of the article
The annual Business Boost Bundle contest is back.
Content of the article
Applications open Friday for entrepreneurs interested in the competition which includes training, advice and possibly prizes to help get their ideas off the ground.
"Probably 80-90% of participants over the past five years have gone ahead and gone into business," said Don Anderson of the Sarnia Lambton Business Development Corporation.
"So that's a great motivation for us, to help people be ready to open their business," he said. "Even if they are not winners, we believe with the training they have they are able to move forward and be successful."
The Southwest Regional Credit Union and CR Creative Co., along with Bluewater Power and the Sarnia Lambton Chamber of Commerce, also help sponsor the contest which changed its name from Win This Space three years ago.
Everyone who signs up receives training in areas including business planning, business law, marketing and human resources, Anderson said.
Finalists pitch their ideas to a panel that decides the winner.
The grand prize includes $15,000 in rent, $5,000 in working capital, and $2,500 for branding and marketing services, plus one year of business advice and banking services, and one year of membership at the Sarnia-Lambton Chamber of Commerce.
There's also a $1,000 People's Choice Award.
The prize package could get even bigger this year, Anderson said, as more potential sponsors have entered into talks recently.
Content of the article
"So we'll see where it leads," he said.
Twenty-eight companies participated in last year's competition.
"We definitely found a good answer," Anderson said.
Hopefully the COVID-19 restrictions will be eased enough that the May final doesn't need to be exclusively virtual, he said.
Training sessions in the meantime will be virtual, however, he said, encouraging those interested to give it a shot.
Some participants have returned for several years and improved their ideas through the training they received before competing in the finals, he said.
"Entrepreneurship is a career choice," he said. "A lot of people do it and a lot of people do it very well."
To register for information sessions, email [email protected]
For more information, visit bizboostbundle.com.