Cottons announces round of nominations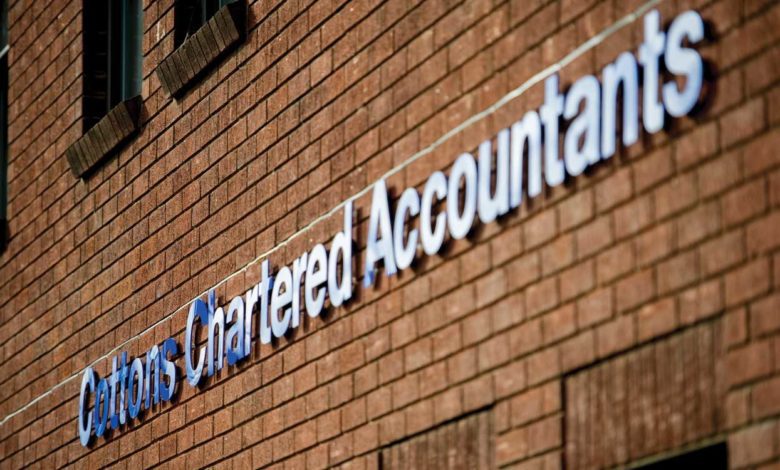 Cottons Chartered Accountants, an accounting firm based in Midlands and London, has announced a series of appointments within the group.
The addition of the various staff members, including four interns, represents a further expansion of the group as it extends its support to a wider range of clients.
At Cottons, new interns will gain both hands-on experience alongside the group's accountants, business advisers and auditors, as well as study support throughout their journey towards their qualifications.
Nick Warne, managing partner of the company, said the appointments "underscore Cottons' investment in its future to" ensure that we continue to provide exceptional service to our customers. "
He added: "Cotton has long been recognized as a company committed to investing in the development of its people with several partners who initially joined the company as interns.
"We are pleased to announce that four of our new entrants have joined us as interns, bringing the total number of employees preparing for professional qualifications to 15.
Cottons now employs more than 80 people in its offices in Northampton, Daventry, Rugby, Milton Keynes and London.