Cowgills steps up its recruitment campaign | New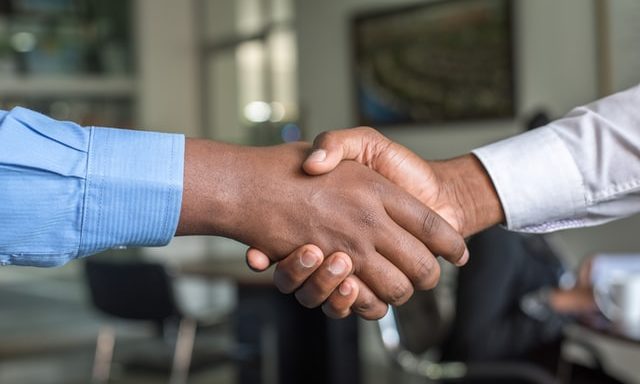 Cowgills said it has strengthened its team following a new round of appointments, with 14 new hires at its Bolton and Manchester offices.
The latest appointments include the promotion of Lisa Kershaw as personnel manager. With the company for over 30 years, Kershaw will lead the company's recruiting campaign as the company continues to recruit for leadership roles.
The company also appointed its first digital marketing manager, Damian Leonard, while Charlotte Harrington has joined a new role as chief financial officer. She previously worked with Cowgills before taking a career break.
Commenting on the new hires, Kershaw said, "We have strengthened our team at all levels to ensure we have the best people with the widest range of skills. The investment will ensure that we continue to provide our growing customer base with first-class business advice through the full range of corporate finance, tax and audit, wealth planning and business takeover services.
"The role of personnel manager is essential and I am incredibly proud to be a part of Cowgills. Having worked for the company for many years, I have seen a lot of changes including massive growth of 300% over the past ten years. The unique culture we have created continues to attract and retain superb talent and we are actively seeking new recruits as we continue to support our growing list of clients.
Managing Partner Paul Stringer said: "Recruiting the best talent is fundamental so that we can help our clients navigate the coming months and we will continue to strengthen our team and support our ambitions for commercial growth with more strategic hires.
"We compete with many of the country's leading accountants and business advisors for recruiting, but Cowgills' down-to-earth approach, ethics and entrepreneurial culture continue to attract fantastic people to the firm. .