Crowe UK implements M-Files to drive digitization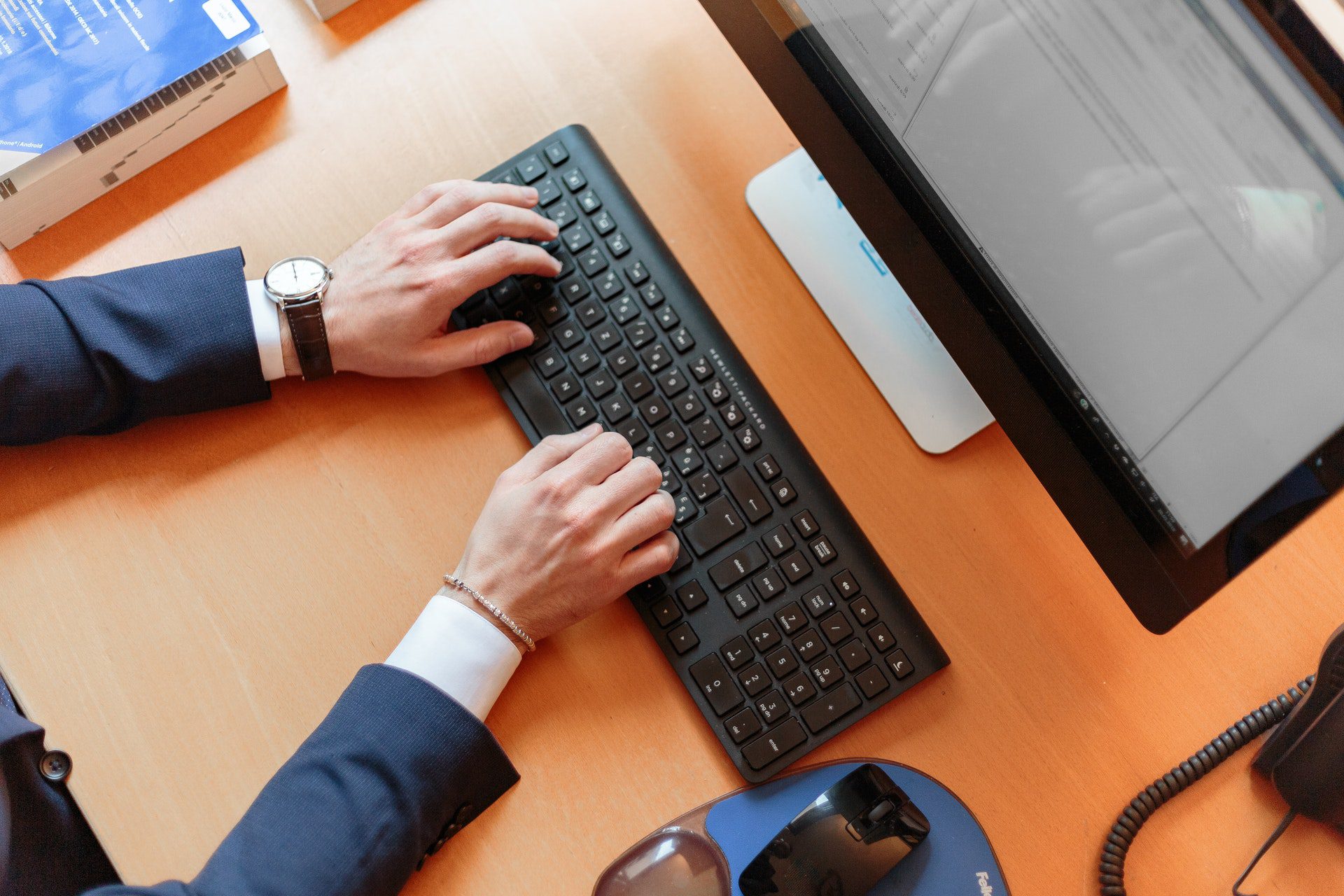 Crowe UK announced that it has implemented M-Files to drive digitization and increase collaboration between its national offices and functions.
The accounting firm selected M-Files in 2020 to help improve the ease with which its employees and partners were able to access the information and content they needed, regardless of their location, while maintaining security and ensuring compliance.
With the M-Files platform, Crowe UK said it has now 'improved data management', reduced content chaos, removed information silos and been able to 'better secure' customer information while strengthening compliance, enterprise risk management and data governance.
Ian Norman, National CTO, Crowe UK, said: "Moving away from file shares and using the inherent sophistication of a modern document management system was seen as a key part of our overall digital transformation initiative. .
"Despite implementing the solution in the midst of the pandemic, M-Files was able to adapt with us and deploy a fully functioning system in lockdown conditions to over a thousand people. It underscored what we thought was a modern and flexible approach to customer-supplier interaction.