Deloitte promotes 124 new partners in the UK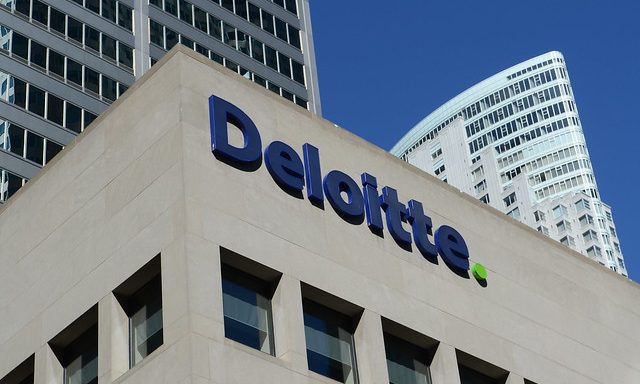 Deloitte promoted 124 people to partnership in the UK, marking a 57% increase from 2021.
The firm's audit and assurance business promoted 27 new partners, alongside 10 in risk advisory, 32 in advisory, 32 in tax and legal advisory, 21 in financial advisory and two in central direction.
Of the new promotions, 44 (35%) are women, bringing the total number of Deloitte partners to 323 (26%). In addition, 22 new partners are from ethnic minorities, which is equivalent to 18% of promotions.
In total, this year's promotions include three new black partners, totaling 11 black partners in the UK. Overall, partners identifying as ethnic minorities now number 104 and represent 9% of Deloitte's total partner count.
Deloitte said it is committed to reaching 12% ethnic minority partners and 3% black partners by 2025, along with targets at all levels.
The total number of partners in the UK now stands at 1,218. Deloitte has also recruited an additional 30 new external associates at partner level in the UK during the financial year June 2021 to the end of May 2022.
Of the 30, 11 are women and two identify with an ethnic minority.
Jackie Henry, managing partner of people and purpose, said: "I am delighted to see progress in the representation of women and people from ethnic minorities at partner level. We continue to prioritize the creation of an inclusive and diverse workplace where equal opportunity is guaranteed for all.
"To ensure we continue to build on this progress, we have introduced a new Future Leaders program to support our efforts to improve the representation of women and underrepresented ethnic groups in our leadership team."
Richard Houston, Senior Partner and Managing Director, added, "I would like to congratulate all of our new partners. This is a milestone that reflects the firm's success and the confidence we have in our next generation of leaders.
"We have accomplished a lot over the past year in terms of our talent priorities. In addition to increasing the diversity of our senior executives, we have accelerated promotion and reward processes at all levels and introduced working abroad.