Entrepreneurship and method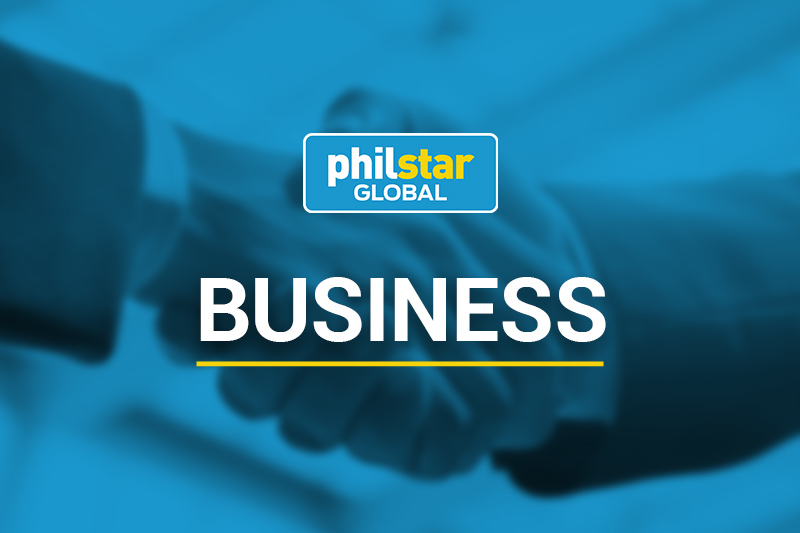 Countries are preparing for an economic recovery.
Little by little, businesses are rebounding. The pandemic has brought challenges that entrepreneurs have never faced before. However, savvy entrepreneurs can sense the new opportunities created by the crisis and many MSMEs have taken advantage of them.
There is an element of truth in the observation of a business friend. He says, "Francis, what has helped the economy are entrepreneurial businesses that emanate from home and made possible by two essential tools:
1. Internet connection with digital tools.
2. Delivery and logistics platform.
For SMEs, acquiring the right knowledge is important in a world where needs and demands change. I have had the privilege of leading entrepreneurship courses and trainings organized and delivered by Globe Business as we salute all SMEs for their efforts to be able to adapt and move their business forward. The aptly titled theme: "Through changing times, tuloy tayo!
The lockdown also created a horde of "serial entrepreneurs" as they turned their trades into businesses. Think of baked sushi. Think homemade ice cream. Think of cheesecake, Basque-style burnt cookies and pastries, etc. Think about how a licensed chef at a five-star hotel started delivering gourmet food directly to clientele residences, etc. have not succeeded. They would cook, cook and deliver things to their friends and family, hoping to make a profit, but the products and services did not meet the customer's expectations and standards. So their businesses have not taken off.
Many want to go into business for profit. But making a profit or incurring a loss is only the result of doing business. The purpose of doing business is to meet needs and provide solutions to problems. Done correctly with the right skills and the right tools, then the profit can be made. As we bounce back, continue, or if you happen to be venturing into entrepreneurship for the first time, I hope these ideas can help you.
1. Observe the problem
Entrepreneurs ask themselves two questions:
1. What do my customers want?
2. What is stopping customers from doing what they want?
In a pandemic economy, entrepreneurs are asking additional questions:
1. What new problems has the pandemic created?
2. What are the gaps resulting from the new problems and challenges?
3. Can I fill these gaps and convert them into opportunities to start or grow the business?
2. Evaluate the problem and the ability to solve it
a. External Assessment: What are the requirements for my business to resolve the issue?
b. Internal assessment: do I have the capacity, skills and know-how to provide a solution to help clients solve their problems?
3. Evaluate your resources and visualize an advantage
Do the math and consider two things:
a. Costs and Benefits: How much would it cost me to fix this problem and what are the benefits for me?
b. Rewards and Risks: This lets you decide if this is a business worth taking or not.
4. Design a solution supported by a story
Write a story to explain how your solution can solve the problem. Tell a story and explain. Social media and digital touchpoints are essential tools for doing business today.
5. Develop a prototype or a model
Present the model which is close to what you initially imagined. Don't be tempted to stray from the course. Get real-world feedback to spot two things:
a. Areas for improvement.
b. Future needs and possibilities.
6. Conduct product testing
Test. Revise. Improve. There will be costs and mistakes to be made, but remember that success involves a process and failure is part of it.
7. Anticipate opportunities for iteration and scale
Once the product is launched, improve, revise, consider customer feedback, and understand that all products and services evolve.
8. Take advantage of the benefits
Enjoy the rewards of your work with prudence and caution. It all depends on your level of ambition and satisfaction:
a. Some would have the ambition to evolve, so they take the opportunity to grow the business. From M (micro) to S (small) to M (medium) business, and it can be good for them.
b. For others, their reward lies in the creativity of their products and services, so their focus is not size and scale, but quality and beauty.
Either way, successful entrepreneurs know how to celebrate their victories with their teams and their families. And that's what gives entrepreneurship its full meaning. So when you start, continue, or rebound your business, make sure you don't lose the fun. Good entrepreneurial adventure.
(Francis Kong's highly regarded Level Up Leadership masterclass runs August 25-27. Develop your leadership skills that translate into personal, professional and business growth. For inquiries and reservations contact April at + 63928-559-1798 or and For more information visit www.levelupleadership.ph)