FRC calls for improvements in emissions and energy consumption reporting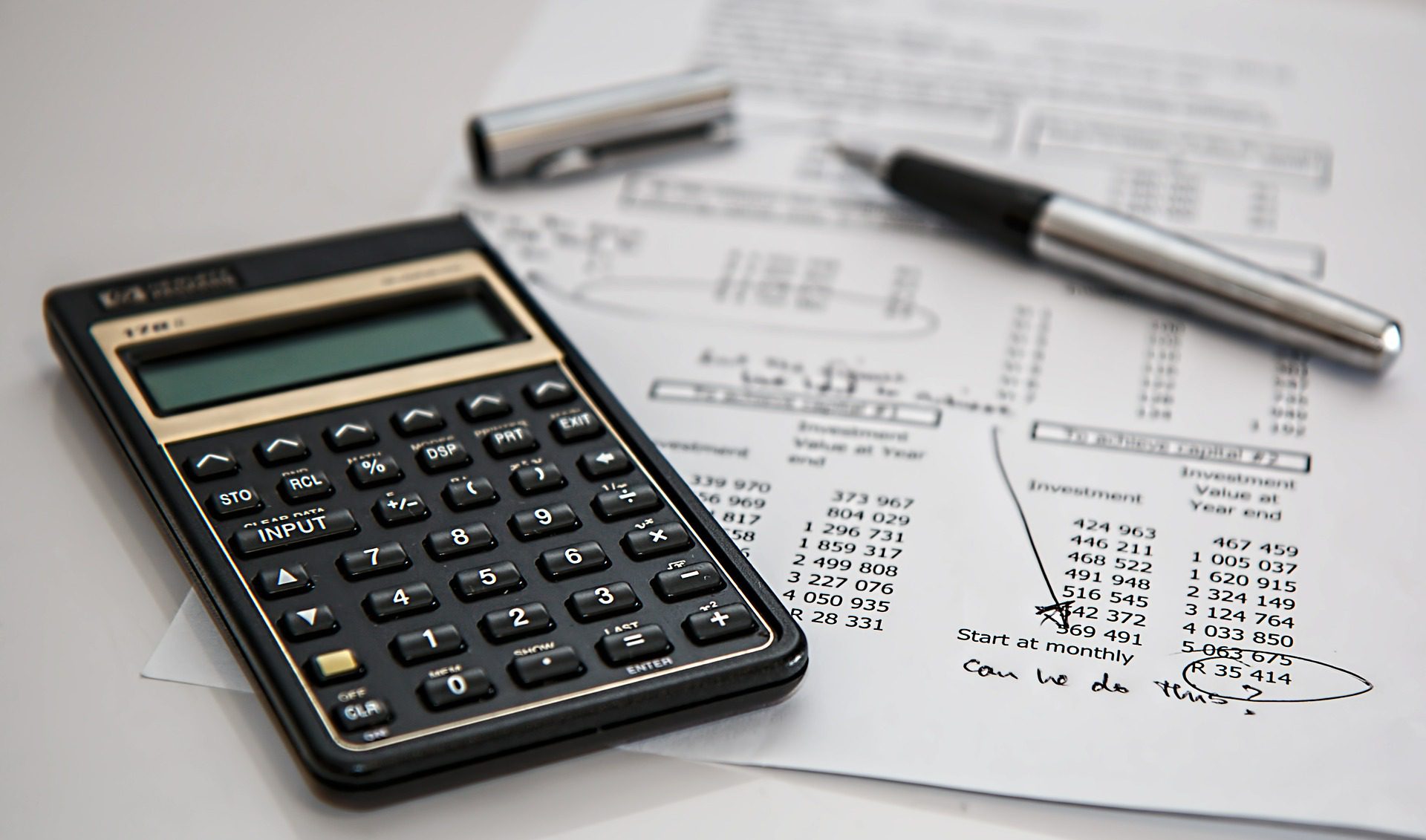 The Financial Reporting Council (FRC) said more needs to be done to make emissions and energy consumption reports understandable and relevant to users.
The announcement is part of the body's findings regarding its review of reports on emissions, energy consumption and related issues under the new Simplified Energy and Carbon Reporting Rules (SECR) that have been introduced. effective in 2019.
During the review, a sample of corporations and limited liability companies (LLPs) were sampled to understand their compliance with SECR requirements.
While the industry watchdog acknowledged that the reports were broadly in line with minimum legal disclosure requirements for emissions and energy use, it added that there was room for improvement.
Suggestions for improvement included a clearer explanation of how information is calculated and considering how to integrate these disclosures with other reporting on climate change and emissions reduction targets.
Mark Babington, Executive Director of Regulatory Standards at the FRC, said: "Tackling the urgent impact of climate change requires clear and transparent reporting so that investors and account users can make informed decisions.
"While it is encouraging that examples of good practice have emerged, companies need to do more to make disclosures understandable and relevant to users. "
He added: "Going forward, companies should carefully consider the findings of our review with a view to providing high-quality information on current emissions, in the context of an increasing focus on reduction commitments and strategies. shows. "