FRP backs Storagebase in sale of Storage King – Accountancy Today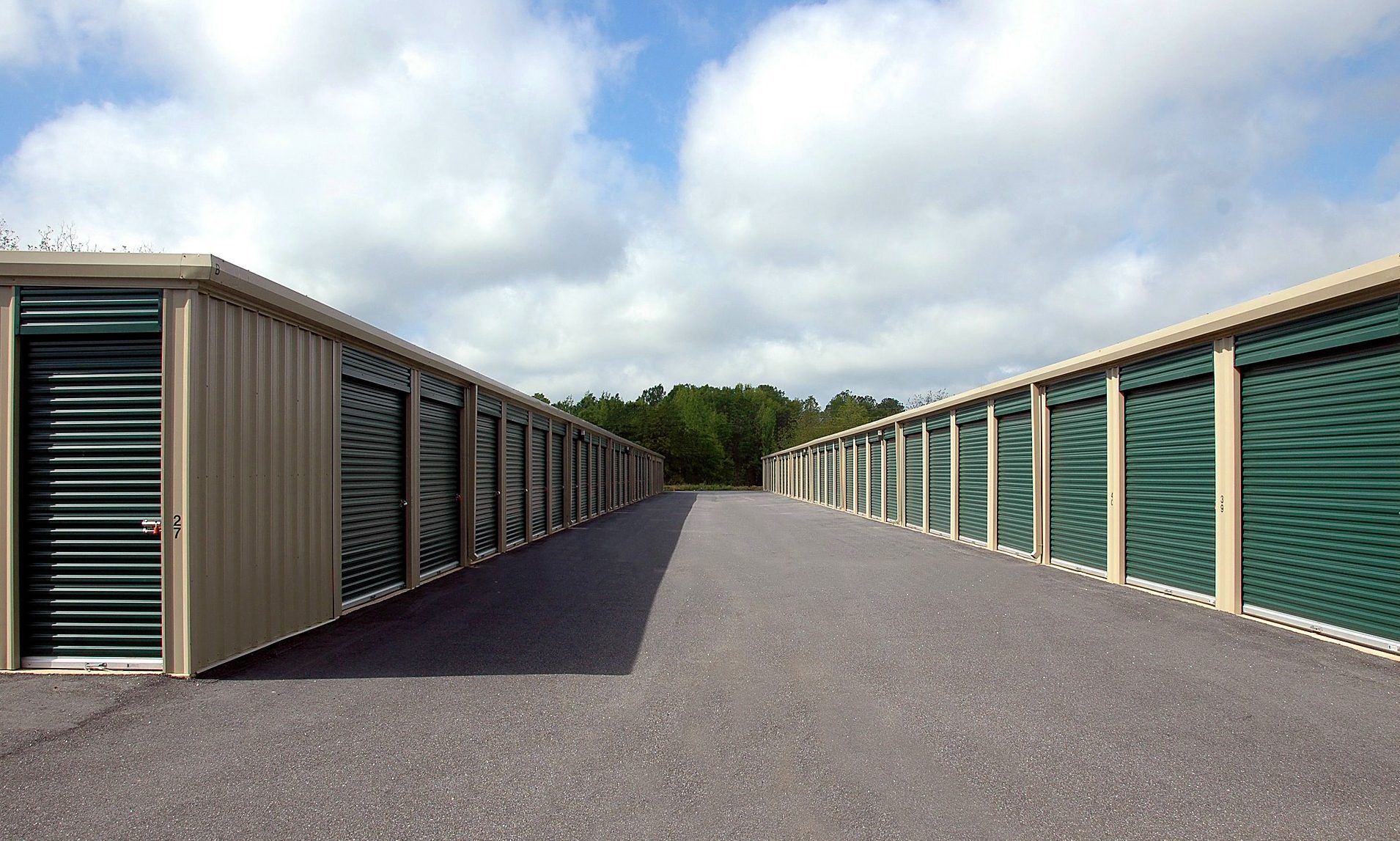 FRP has announced that it is backing Frome-based storage operator Storagebase in its sale to commercial buyer Storage King.
In a deal led by its Corporate Finance team, UK self-storage operator Storage King, which is owned by South Africa's largest self-storage company, Stor-Age Property REIT Limited, with over 80 properties in South Africa and the UK, has acquired Storagebase and its four high-quality sites in the south of England, including a new 102,000 square foot facility under construction in Amesbury , Wiltshire.
Bristol's Corporate Finance team, comprising partner Mark Naughton, director Alex Sargeant and managing partner Freddie James, had been tasked with securing the former owners, who founded the business in 2002.
Over the past 20 years, Storagebase has grown from a single-site operation to a £4 million business, operating over 3,500 storage units at sites in Banbury, Wednesbury and Frome . Having increased its revenue by more than 30% since 2019, Storagebase is expected to continue its growth by bringing its new Amesbury site online this summer.
Robin Greenwood, CEO of Storage King, said, "We are delighted to have purchased this excellent wallet and I would like to personally thank FRP and Storagebase for their collaboration throughout this process. This acquisition is part of our growth strategy to increase our portfolio footprint across the UK, and we are delighted to welcome existing staff to our group.
A Storagebase spokesperson added, "I am extremely proud of the business we have built over the past two decades, with our market-leading occupancy levels a testament to the exceptional facilities we have created for our diverse base of commercial and domestic customers.
"This has been reflected in the number of high-quality potential acquirers that FRP has brought to the table not only to recognize the value of our store portfolio, but also the model we have created. Critically, Storage King shares the essential cultural fit that will benefit our customers and our team in the future as they drive the business forward together.
Mark Naughton, Partner at FRP Corporate Finance, said: "The UK self-storage market continues to represent an attractive proposition for investors, as the sector is still relatively immature compared to other parts of the world, particularly in the United States. -United. With a focus on building new, investment-grade stores, Storagebase demonstrated how one operator can quickly become the brand of choice for customers.
"With people needing more space at home due to the shift to agile working and the constant stream of major life events making self-storage a recession-proof market, we are expect more space consolidation in the months and years to come."