Fuengirola will host the 12th edition of the initiative to support local women entrepreneurs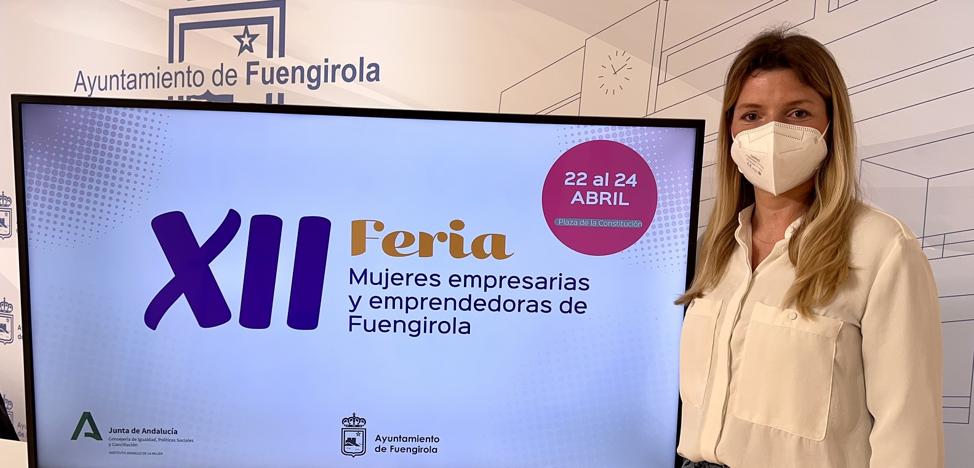 The Feria de Mujeres Empresarias y Emprendedoras, to be held in the Plaza de la Constitución from Friday 22 to Sunday 24 April, aims to raise awareness and support local businesses run by women
Women business owners and entrepreneurs from the Fuengirola region are gearing up for the 12th edition of the Feria de Mujeres Empresarias y Emprendedoras, a trade fair aimed at raising awareness and supporting local women-led businesses.
The initiative is organized by the Fuengirola Town Hall to provide a meeting space for local businesswomen to present their products and promote the services they offer in order to attract new customers.
Equality Councilor Rocío Rodríguez said the fair will be the "perfect setting" to stimulate small businesses and promote exchange networks between women entrepreneurs.
"Entrepreneurs whose business is located in the municipality of Fuengirola can participate in this initiative, which the town hall is carrying out to support women's entrepreneurship, while giving visibility and value to the business activity of women in our city", has said Rodriguez.
The councilor pointed out that there is still time for people to participate in the fair, which takes place in the Plaza de la Constitución from Friday April 22 to Sunday April 24, as registration is still open.
Registration forms can be collected from the Equality Department of Fuengirola Town Hall or downloaded from www.fuengirola.es