GDP still below pre-pandemic level, reports EY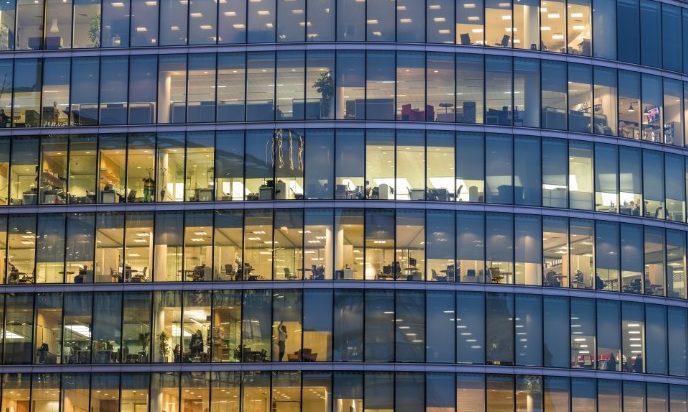 GDP rose 0.1% in October, after rising 0.6% month-on-month in September, leaving output 0.5% below its pre-pandemic level, according to EYl.
The firm said GDP growth remained dependent on the health sector. Elsewhere, sector performance remained "very uneven".
However, he revealed that the economy is "getting closer" to its pre-pandemic level in October.
EY expects a "modest" impact on business in the short term due to the discovery of the Omicron variant and its likely impact on confidence. Until the health implications are better understood, the firm said it would be "difficult" to get any idea of ​​the likely economic impact.
Martin Beck, chief economic advisor of the EY ITEM club, said: "As in September, the healthcare sector was largely responsible for the rise in GDP, with a further increase in the number of face-to-face meetings. with general practitioners largely compensating for the slowdown. of the decline in Covid-19 tests. Elsewhere, sector performance has been more uneven.
He added: "The discovery of the Omicron variant means that the short-term outlook is uncertain. The government's move to 'Plan B' is unlikely to have a direct impact on business, given that the new restrictions are relatively minor.
"In the short term, that probably means growth is weaker than expected a few weeks ago. Until virologists have a better grasp of the new variant, and whether further restrictions will need to be imposed, it is difficult to assess the likely impact further. "