Geely joins the smartphone sector with the acquisition of Meizu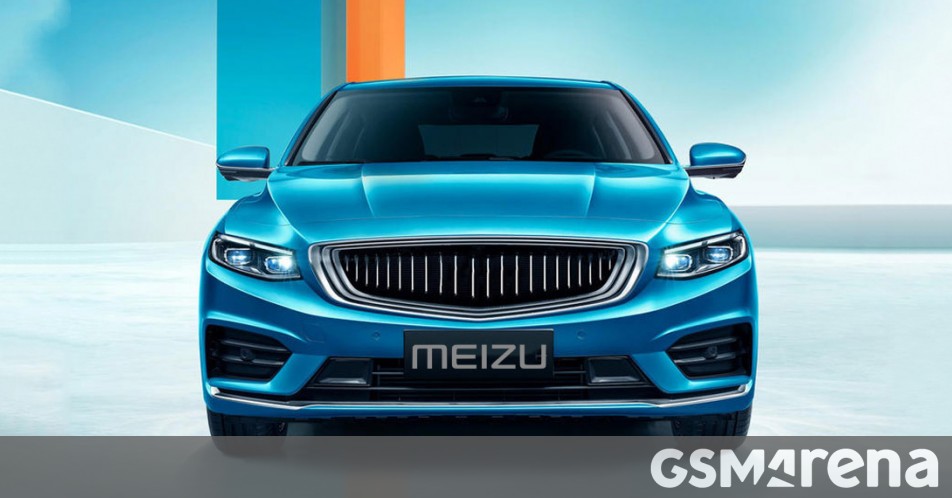 Geely, the Chinese automaker that owns brands such as Lotus, Volvo and Polestar, is set to join the mobile phone market.
Reports from a Chinese website 36Krypton revealed that the conglomerate is planning to buy Meizu – the smartphone company that's been around for almost 20 years, but hasn't been all that hot lately. Due diligence is already underway and Geely plans to launch its first smartphones in 2023.
The Chinese company has been monitoring the mobile sector for some time and has created a separate entity called Xingji Times dedicated to it. He snatched up some key executives from ZTE, Xiaomi and Oppo to help him in his efforts.
The source revealed that Geely has already invested nearly 10 billion yuan ($1.5 billion) in the new venture, not including potential Meizu acquisition costs. Spokespersons for both sides declined to comment on the matter.
36Krypton quoted Li Shufu, Chairman of Geely Holding Group, who said that the mobile phone is the vehicle for software innovation that allows users to experience technology as soon as it is reliable, and he wants do the same for the automotive market.
Geely is still working on finding a partner to manufacture its smartphones, and Foxconn will likely be the choice. The entire R&D process will be managed internally, which explains the need for the acquisition.
Currently, the smartphone company ships just under a million units per year, which is a far cry from the peak of 20 million several years ago. The main problems that Meizu faces are the limited production capacity of OIS modules and unsuccessful marketing campaigns.
For example, the Meizu 18 was launched in March 2021 with a clean OS, no pre-installed apps and no ads, but it never managed to impress local consumers and lost ground.
Source (in Chinese)