Ghana: GEA and Mastercard Foundation support 5 entrepreneurs in Wa with starter kits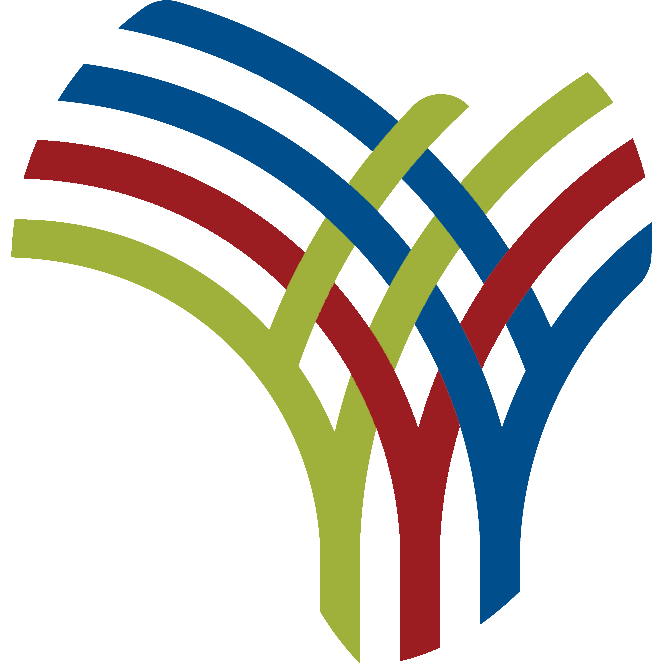 Wa — The Ghana Enterprises Agency (GEA), in partnership with the Mastercard Foundation, has supported five young entrepreneurs in Wa in the Upper West region with starter kits to enable them to pursue their chosen vocations.
The five are among a total of 30 young people who are set to receive support from the GEA, having been trained in various handicraft programs under a project dubbed 'Young Africa Works' which aims to create dignified work. for young people in Ghana.
Beneficiaries who had successfully completed training in hairdressing, hairdressing and sewing received graduation certificates as well as tools and materials to set up their own shop.
GEA's Upper West Regional Director, Mr. Mohammed Abdul-Moomin, said the initiative is part of the GEA/MasterCard Foundation's Young Africa Works project, which focuses on youth employment.
He said the beneficiaries were trained in the different professions free of charge according to their preferences and said the remaining 25 beneficiaries would also receive their support when they complete their training.
The director said the equipment would enable the beneficiaries to work for themselves and also train more people in the region to help alleviate poverty and create jobs for young people.
Mr. Abdul-Moomin said the project aimed to create employment and income-generating opportunities for around 39,000 young men and women across the country, with 70% of the intervention targeting women.
He said the project has three components, including entrepreneurial learning to enable young men and women to earn a sustainable income and business acceleration to accelerate the growth and productivity of small businesses.
He mentioned the remaining components like Innovation, Creativity and Entrepreneurship (ICE) to transform young people, especially women, into successful creative and innovative entrepreneurs.
Mr. Abdul-Moomin advised the beneficiaries to practice the skills learned in order to receive additional support when they need to develop their business.
Seidu Yussif, a project beneficiary speaking on behalf of his colleagues, said they were grateful to GEA and the Mastercard Foundation for their support.