Government pledges to become first financial center aligned with net zero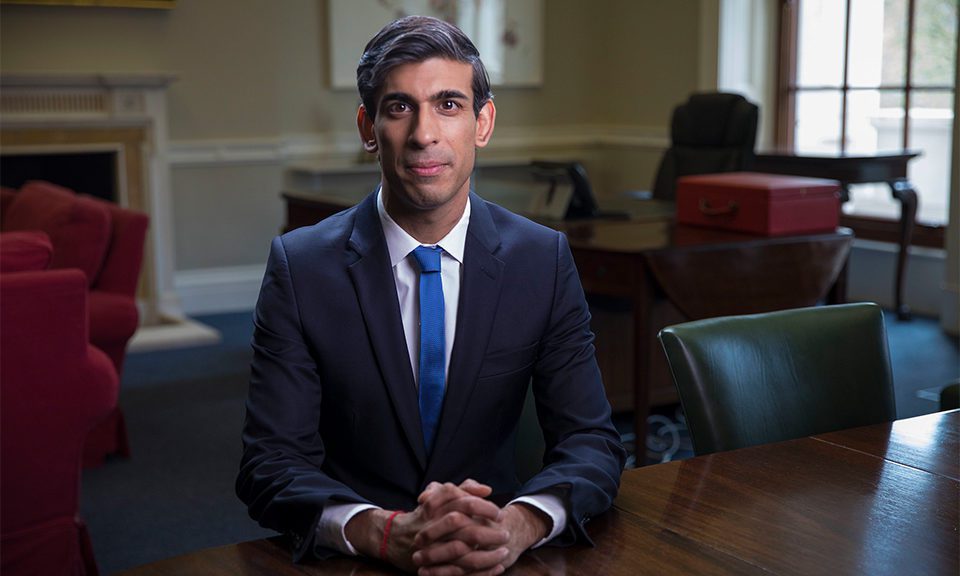 The Chancellor has announced plans that will see the UK pledge to become the world's first financial center aligned with net zero.
Sunak praised the 'historic' climate commitments of private companies covering $ 130 billion (£ 95.4 billion) in financial assets as he hosted Finance Day at COP26 (November 3, 2021).
These commitments will help create a 'cash pool' that could fund the UK's net zero transition, including moving away from coal, switching to electric cars and planting more trees.
As part of the proposals, UK financial institutions and listed companies will be required to publish net zero transition plans that detail how they will adapt and decarbonize as the UK moves towards a net zero economy of by 2050.
These commitments come from more than 450 companies from all sectors of the financial industry, based in 45 countries on six continents.
The UK will also seek to remove funding barriers facing developing countries with a series of new green initiatives funded through its International Climate Finance Commitment (ICF), including £ 100million to address the group's recommendations. UK co-chaired working group on climate access. Finance.
In total, the UK will spend £ 576million on a range of initiatives to mobilize finance in emerging markets and developing economies, including £ 66million to expand Britain's MOBILIST program.