GovGrant Launches New R&D Tax Claims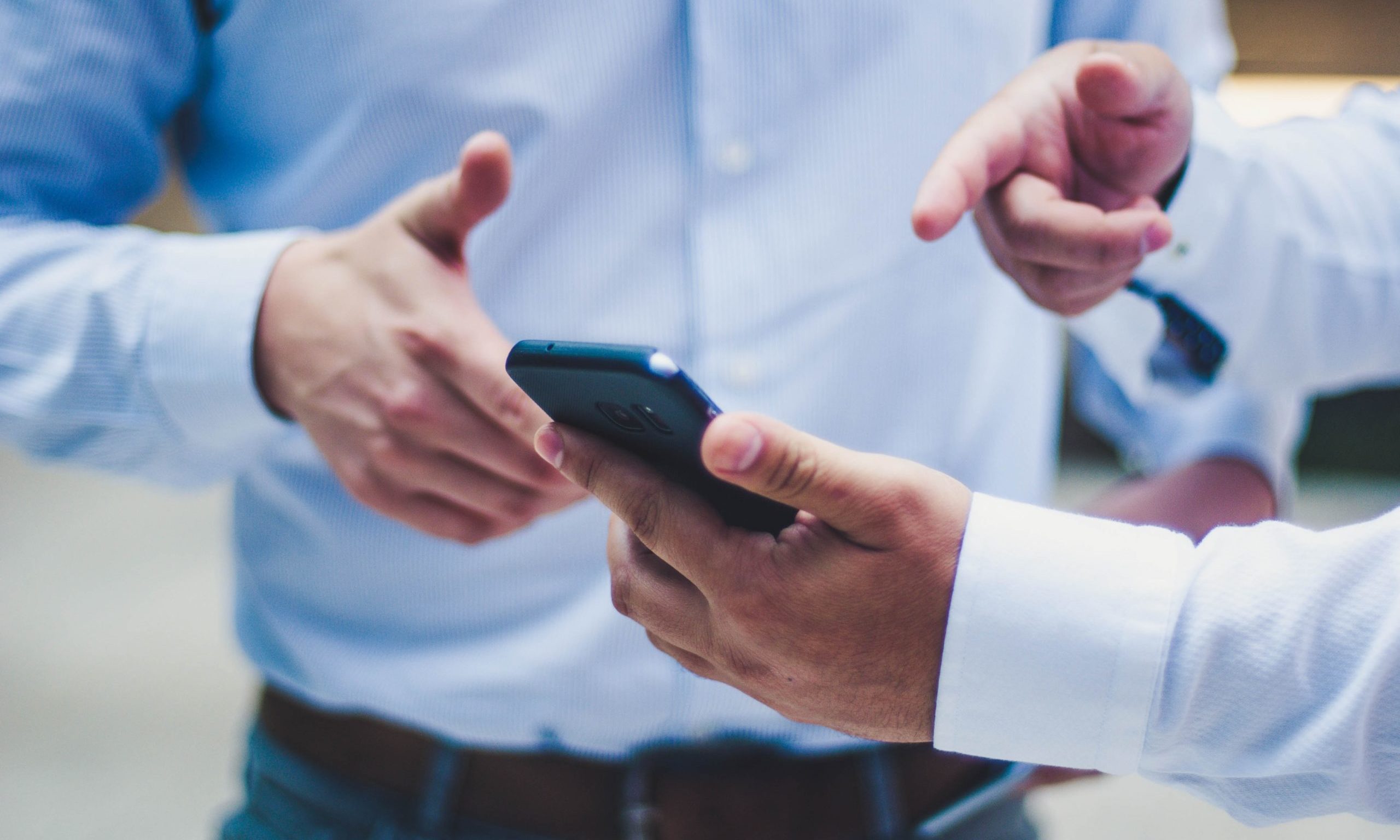 GovGrant, a company specializing in tax breaks, has launched a new tool to help accountants with their R&D tax claims.
The "Elevation" solution aims to better inform companies about their eligibility for tax incentives.
Free for GovGrant's accounting partners, the program will also allow accountants to generate lower value R&D tax credit claims for their clients.
Luke Hamm, CEO of GovGrant, said: "We want to allow accountants to have a conversation about innovation so that they don't fall into the hands of unscrupulous 'advisers' who throw money on marketing. , without experience, quality or concern for taxpayer dollars. .
"We are very proud of what we do and why we do it. Elevation allows us to open our doors and give accountants the tools, knowledge and full transparency necessary to ensure that their clients are in good hands and that the government can continue to rely on R&D tax credits as a tool. powerful to boost the economy.
Using technology and a platform for transferring data between GovGrant specialists and accounting clients, the system aims to "put a few more sheriffs" into a market that "has unfortunately turned into the wild west."