IAS 37, a problem in information reporting, according to FRC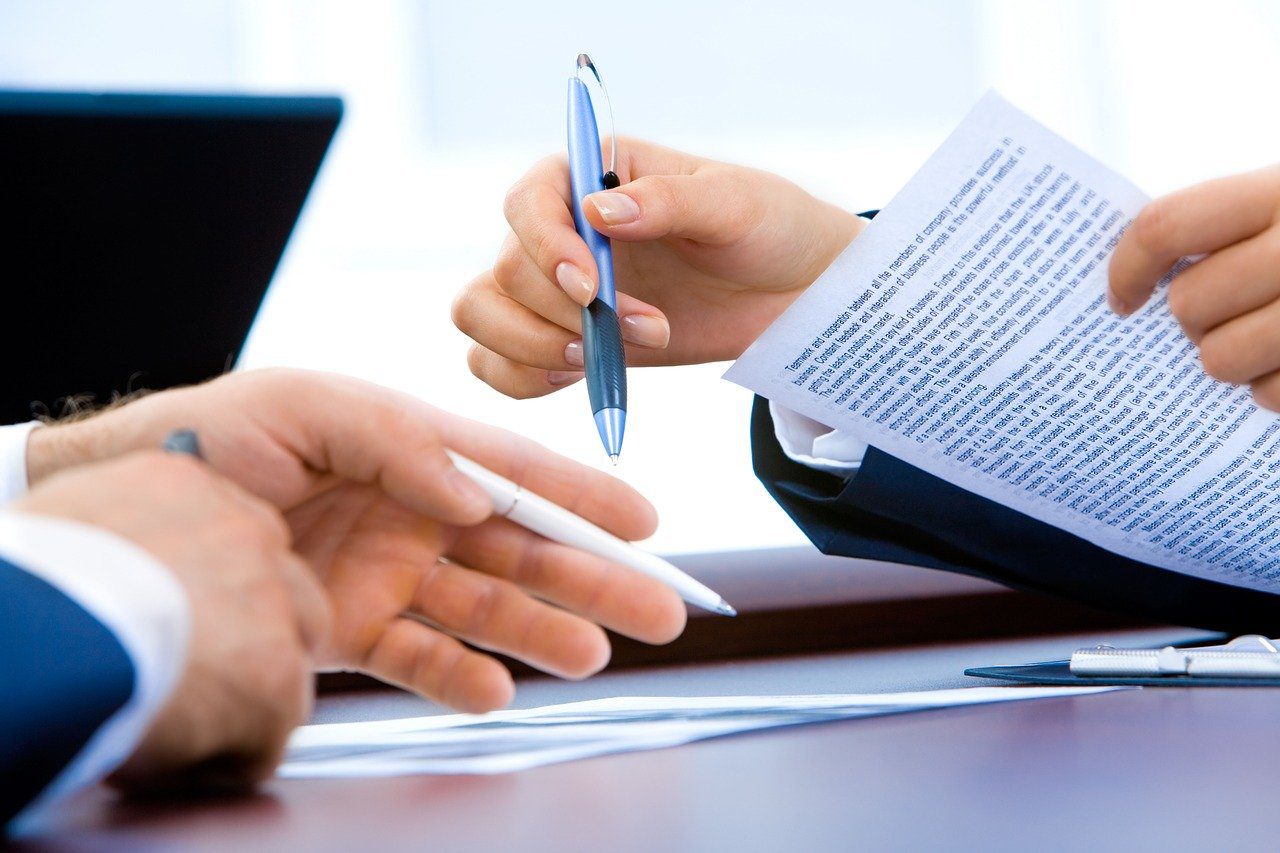 The Financial Reporting Council has published the findings of its review of IAS 37 "Provisions, Contingent Liabilities and Contingent Assets", which has been identified as a frequent problem.
He revealed that the disclosure of provisions and contingent liabilities is of "particular importance" to investors, due to the "forward-looking" information it can provide about a company's exposures.
According to the FRC, issues related to the region have been in the FRC's "top ten" results for several years.
The company said there was "general room for improvement" in several areas, including: the disclosure of quantitative information on the expected timing of future economic outflows, the key assumptions used to estimate those outflows and the associated uncertainties. .
The FRC also said the review identified opportunities to clarify the nature of costs included in certain types of provisions, disclose more specific accounting policies, and provide more quantitative information on contingent liabilities.
The issues giving rise to provisions and contingent liabilities are often long-term, such as climate change, or important in assessing future business performance.
Carol Page, FRC's Director of Corporate Reporting Review, said: "Reporting provisions and contingent liabilities is particularly important for investors and other account users to understand the long-term financial effects of climate change. and other risks to business prospects.
"Companies should carefully review the findings of our review and take appropriate action to improve their reporting, in line with our expectations. "
Marianne Mau, ICAEW's technical manager for financial reporting, added: "The report also reminds companies of the importance of consistency of information between the strategic report and the financial statements, and the use of read-across, where appropriate, to reduce account clutter.