IBISS and Co. helps growing startups succeed with strategic tax planning services in the UK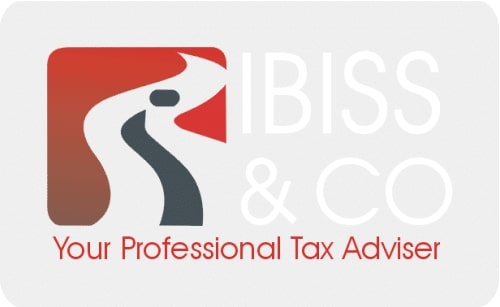 With over 20 years of accounting and tax planning experience, IBISS & Co. helps promising startups avoid common tax planning mistakes and lead them to success.
Walsall, UK, August 11, 2022, ZEXPRWIRE, IBISS & Co. is a leading tax planning and accountancy firm in London that helps startups and small businesses to strategically increase their profit margins. The firm assists emerging businesses with tax planning and management accounting to reduce expenses and improve budgeting. IBISS & Co. has helped many startups and small businesses survive adversity and achieve stability, as evidenced by the company's Google reviews.
Startups play a vital role in the economic growth of market economies. New alternatives to existing products and services maintain market competitiveness and incentivize all market players to improve. However, even startups with breakthrough ideas and improved products and services often struggle to grow and survive. They lack the financial experience of existing businesses and are more likely to make mistakes. This barrier to economic development prevents new ideas from entering the marketplace.
In a recent press interview, a representative of IBISS & Co. told the press, "We have clients from different industries with innovative ideas that can improve their entire industry. However, what many startups fail to realize is that it takes more than innovation to become an established business. Innovation is surely the most exciting part of startups, which makes one suppose that's all it takes. However, for every successful startup, there are many more unsuccessful ones.
Innovative ideas are vital for startups, but the only way to compete with existing businesses is to get it all right. IBISS & Co. helps startups make fiscal plans to increase their budget for important business processes. This gives startups a chance of success against the competition.
More information about IBISS & Co can be found on their website, the link to which is provided below.
About the company
IBISS & Co. is a tax and accountancy firm serving start-ups and small and medium-sized businesses in London. They recently launched a new branch in Walsall and are looking forward to working with more startups in the new area.
Media Contacts
Company Name: IBISS & CO Limited
E-mail: [email protected]
Website: https://ibissandco.com/
E-mail: [email protected]
Phone number: 01922 218 999
Address: 5 Walsall Corporation Street WS1 4HW