Letter: Mentoring at the service of future entrepreneurs | Letters to the Editor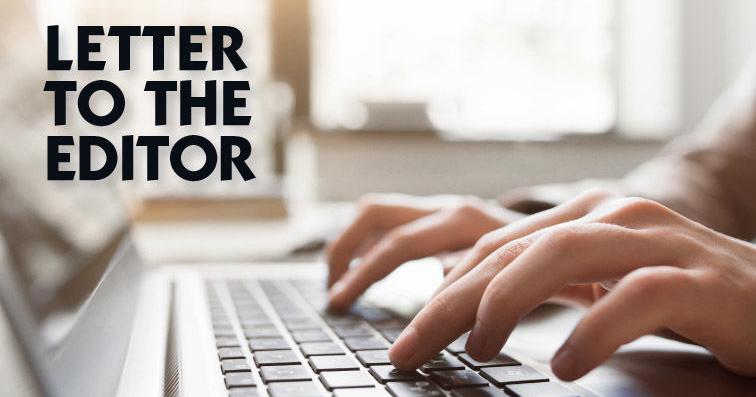 The November 13, 2016 edition of Entrepreneur Magazine published an article titled "Learn, Earn and Come Back: The 3 Stages of a Fulfilling Life" (https://www.entrepreneur.com/article/284706). The author summarized the stages by explaining that in the beginning of your life you are learning, in the middle of your life/career you are making money, the third stage, and in my opinion the most fulfilling, is to come back – help others.
January is National Mentoring Month. It's time to recognize the efforts of the millions of people across the country who volunteer to become mentors. It could also be a good time for you to think about coming back and helping others.
One such opportunity is SCORE (https://www.score.org/). SCORE is proud to have the largest network of volunteer and expert business mentors in the country. We help thousands of entrepreneurs start and grow their small businesses every year.
Our volunteers give back to their communities in North Dakota and pass on their knowledge to the next generation of entrepreneurs. Last year, we hosted over 1,200 sessions with over 450 clients and helped create over 150 new businesses in North Dakota!
Whether you own your own small business, work at a Fortune 500 company, attend college, are retired, and are genuinely committed to helping small businesses, there is a place for you. as a SCORE volunteer. Join our team of over 100 diverse volunteers in North Dakota communities and share your talents and expertise with the small business community. Apply at https://www.score.org/volunteer.
District Director SCORE, North Dakota
Get weekly opinion pieces, letters and editorials straight to your inbox!