Menzies advises on £80m sale of Geotek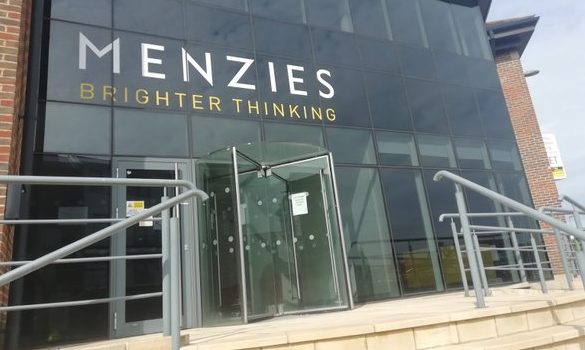 Menzies LLP's corporate finance team recently assisted BCMS in advising Geotek shareholders on the sale of the business to Judges Scientific plc, for total consideration up to a maximum of £80 million, more excess cash.
The acquisition of Geotek would be Judges Scientific plc's largest ever acquisition and the first to derive a "substantial" proportion of services revenue. It is also the group's 20th acquisition since 2005.
Under the terms of the agreement, Geotek's chief executive, Tony Bosley, will stay on to drive the company's growth forward. Meanwhile, Geotek's founders (President Peter Schultheiss and Service Director Quentin Huggett) will enter into one-year service contracts.
Based in Daventry, Geotek specializes in the design and manufacture of high resolution non-destructive analysis of geological cores. It provides equipment and services to more than 40 countries, generating more than 90% of its revenue from export markets.
The acquirer, Judges Scientific plc, is an AIM-listed group specializing in the acquisition and development of a portfolio of scientific instrument businesses. The group companies are primarily based in the UK with products sold worldwide to a range of markets.
This includes higher education institutions, scientific communities, manufacturers and regulatory authorities.
It would be Judges Scientific's policy to selectively acquire companies that generate sustainable earnings and cash. Shareholder returns are created through debt reduction, the payment of growing dividends and organic growth.
Kevin Paget, Director of Corporate Finance at Menzies LLP, said, "Geotek is a recognized market leader in its field with an exceptional reputation. It was a pleasure to support BCMS and advise Geotek shareholders on this transaction.