MHA Moore & Smalley advises on UK food manufacturing deal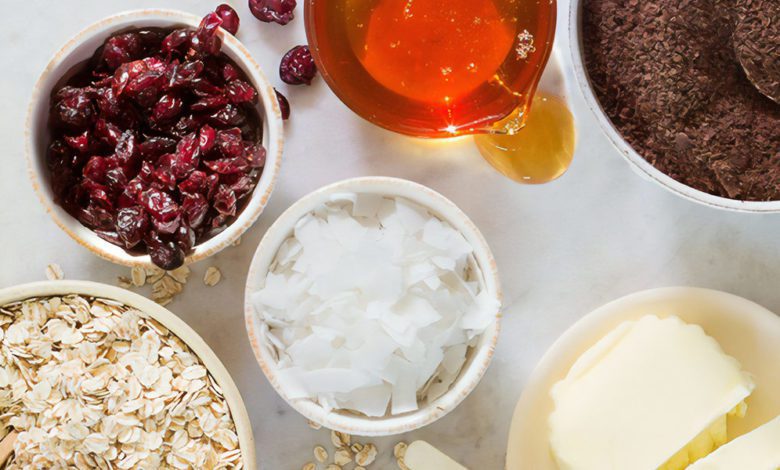 MHA Moore and Smalley advised James Fleming and Company's acquisition of UK food manufacturing company John Morley.
Zeelandia's subsidiary, which is part of global food ingredient manufacturer Royal Zeelandia Group, was advised by MHA's corporate finance team.
The accounting group's advisory team was led by Carruthers, alongside Rob Holgate, deputy director of corporate finance, and Colin Abrahams, tax partner at the firm.
With this acquisition, production of fruit fillings, dried fruit processing, minced meat, date paste and macaroon paste will continue at John Morely's site in Congleton.
In turn, 50 jobs will be saved from the group founded in 1958, while Zeelandia will expand its offering in the UK in the industrial, craft, wholesale and in-store baking sectors.
Simon Carruthers, Director of Corporate Finance at MHA, said: "This is a fantastic result for both parties as John Morley will benefit from the new investments and expertise that come with being part of the company. 'a global brand, protecting manufacturing jobs in Cheshire.
"In the meantime, the acquisition further strengthens Zeelandia's established position in the European bakery ingredients market with operations in over 20 countries and sales in around 100 countries.