Natural wine shop Bacchanal bottle ready to fill another Castro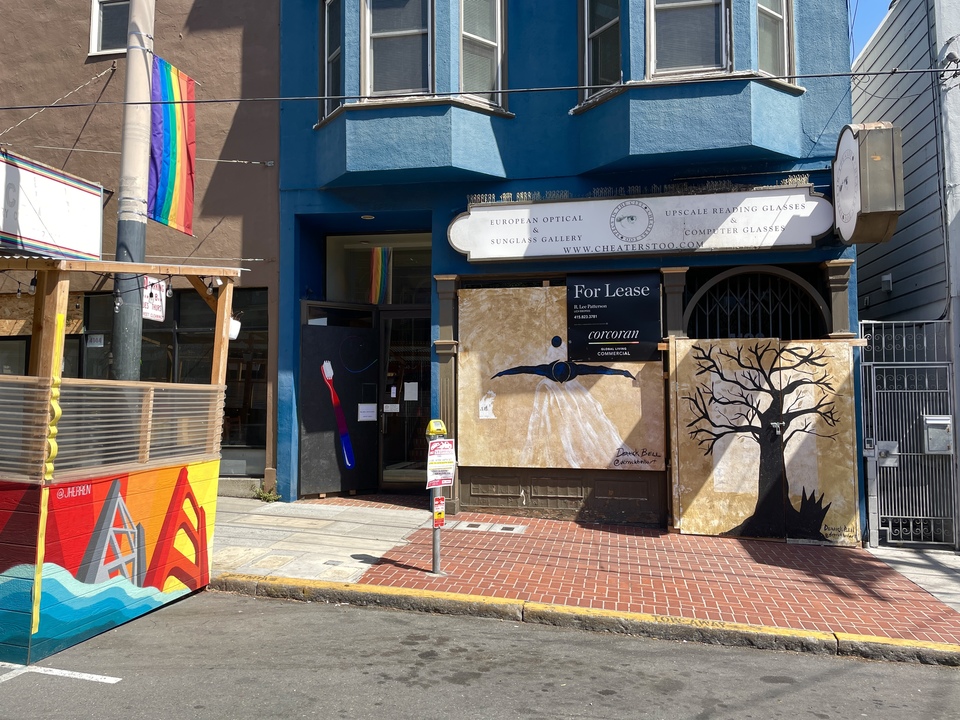 A new wine shop, Bacchanal bottle, offered to take over the former Specs in the City & Cheaters Too eyewear store at 4126 18t St. (between Castro and Collingwood streets).
Bottle Bacchanal owner Beth Hughes told Hoodline the store is slated to open this fall after going through the city's planning and licensing process.
Hoodline readers may recall that Specs in the City closed in 2018 after more than a decade in the Castro.
Earlier this month, Hughes filed a change in use with the city's planning department to convert the storefront from retail to liquor. Hughes tells Hoodline that she has also applied for a liquor license with the California Department of Alcohol Control.
Beth Hughes, owner of Bottle Bacchanal. | Photo courtesy of Beth Hughes
"Bottle Bacchanal is going to be a bottle store," said Hughes who is opening a business for the first time. "We will be focusing a lot on natural wines."
"We will also be making ciders, small batch liqueurs, craft beers, vintage glassware and barware," explained Hughes. "Kind of all you need for drinks."
A current list advertises storefront of approximately 1,089 square feet for a monthly rent of $ 4,901. Bottle Bacchanal is represented by permit shipper Jeremy Paul.
Hughes, who lived in San Francisco for nine years, tells Hoodline that she previously worked as a baker at Tartine and more recently as a pastry chef at Blue Plate in the Mission District.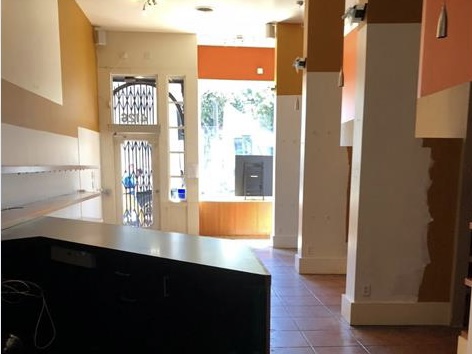 Inside 4126 18th St. | Photo courtesy of Coldwell Banker
After being fired during the pandemic, Hughes said a lot has changed in her life and now seems like the right time to open her own business.
"I had a lot of time to think about what I really liked," said Hughes. "Wine has always been a passion of mine. I thought why not, I had plenty of time to write a business plan. I think it's an exciting time to open a business."
"As intimidating as it is, San Francisco is coming back and I want to add to the rebirth," she added.
Hughes tells Hoodline that she has always loved the Castro and the community feeling of the neighborhood. "It's such a busy part of town and I think it would do well because it's already a great destination," said Hughes.
Working in a community-driven business is important to Hughes, which is why she plans to make sure Bottle Bacchanal is community-focused. "I thought the Castro was the perfect place for it," said Hughes.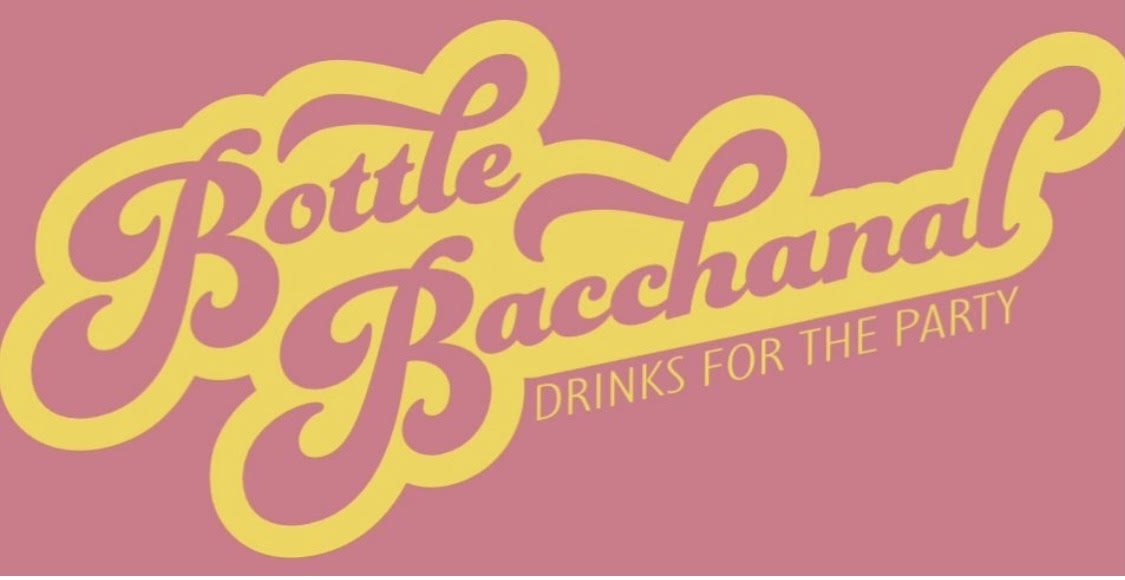 Bacchanal bottle logo. | Image courtesy of Beth Huges
Bottle Bacchanal will join a handful of wine merchants in the Castro, including; Blush wine bar (464 Castro), Whirlpool on Castro (572 Castro), Castro Village Wine Company (4121 19th), and Fig and thistle (691, 14th street).
"I think this natural wine store will add to it and diversify what is already there," said Hughes of how Bottle Bacchanal will fit into the Castro.
"I think I'm adding something because I'm focusing on natural wines," added Hughes. "I think that will make it more of a wine destination for people to come and go to all the different stores."
According to Hughes, Bottle Bacchanal will also offer wine lessons to help customers learn more about natural wines. Although Bottle Bacchanal is not a wine bar, Hughes said customers will be able to taste wine during the lessons.
Hughes said she received positive support from the neighborhood business association, the Castro Merchants.
"I'm really excited to open up and contribute to Castro," said Hughes.
The opening of Bottle Bacchanal marks the sixth new business to open or announce an opening in 2021.
Earlier this month, Hot Johnny's pastrami store and Mission Bay's Spro Coffee both announced their openings at the Castro.
Additional openings this year include personalized jeweler Nick Engel & Co. and Turkish and Greek dessert shop Aegean Delights. The Mexican restaurant Comodo will soon open in the old Nomica.