New audit boss for the accounting giant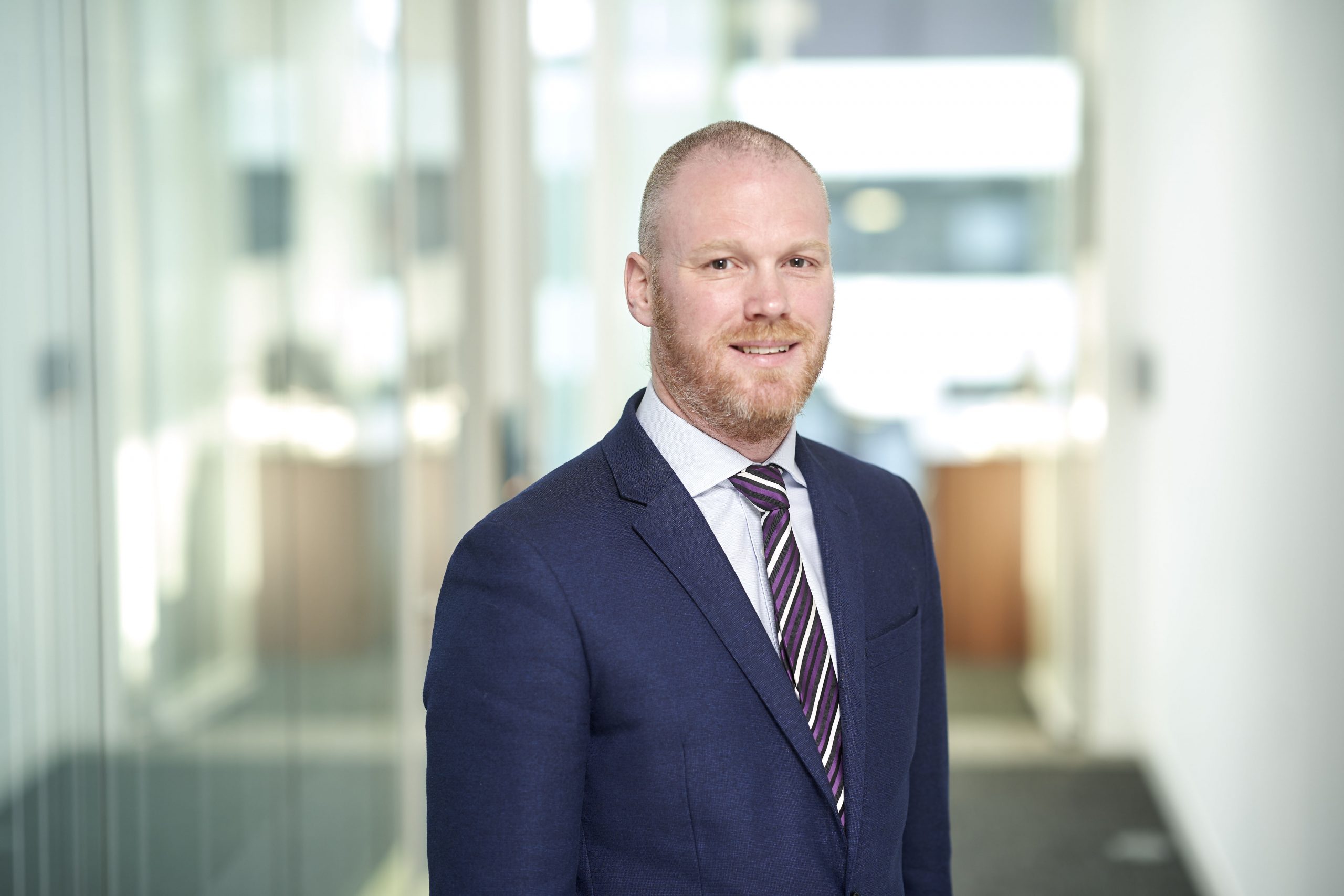 BDO has appointed a new Head of Audit in the Midlands.
Jon Gilpin will take charge of the accountancy firm's 150 audit firms from July 1, the day incumbent Kyla Bellingall takes up her new role as regional managing partner in the Midlands.
Gilpin, who joined BDO in 2017 as an Audit Partner in Birmingham, specializes in the manufacturing sector.
BDO continues to thrive in the Midlands, increasing its workforce in the region by 20% over the past 12 months.
The firm recently made a new commitment to the East Midlands by signing a long-term lease on a 3,500 square foot office in Nottingham city centre.
Jon Gilpin said: "In my five years at BDO, we've seen huge changes in the marketplace, with companies showing ingenuity and tenacity to take on new challenges and rethink the way they work. Our own team has also transformed during this time and we are proud to support so many of the region's most impressive companies.
"One thing that remains a constant at BDO is our culture, which enables our employees to thrive and is key to the success of the business. My passion is to help our employees and customers succeed and I'm excited to continue to do so in my new role.
Kyla Bellingall added: "It's fantastic to be able to announce Jon's new role today as we continue to invest in our people in the region. Businesses face ongoing uncertainty, but our clients have remained resilient and need the best advisors to help them navigate the challenges and seize the opportunities. Jon's appointment reflects this requirement and I can't wait to see what he will accomplish in his role.