Northern Accountants announces three new appointments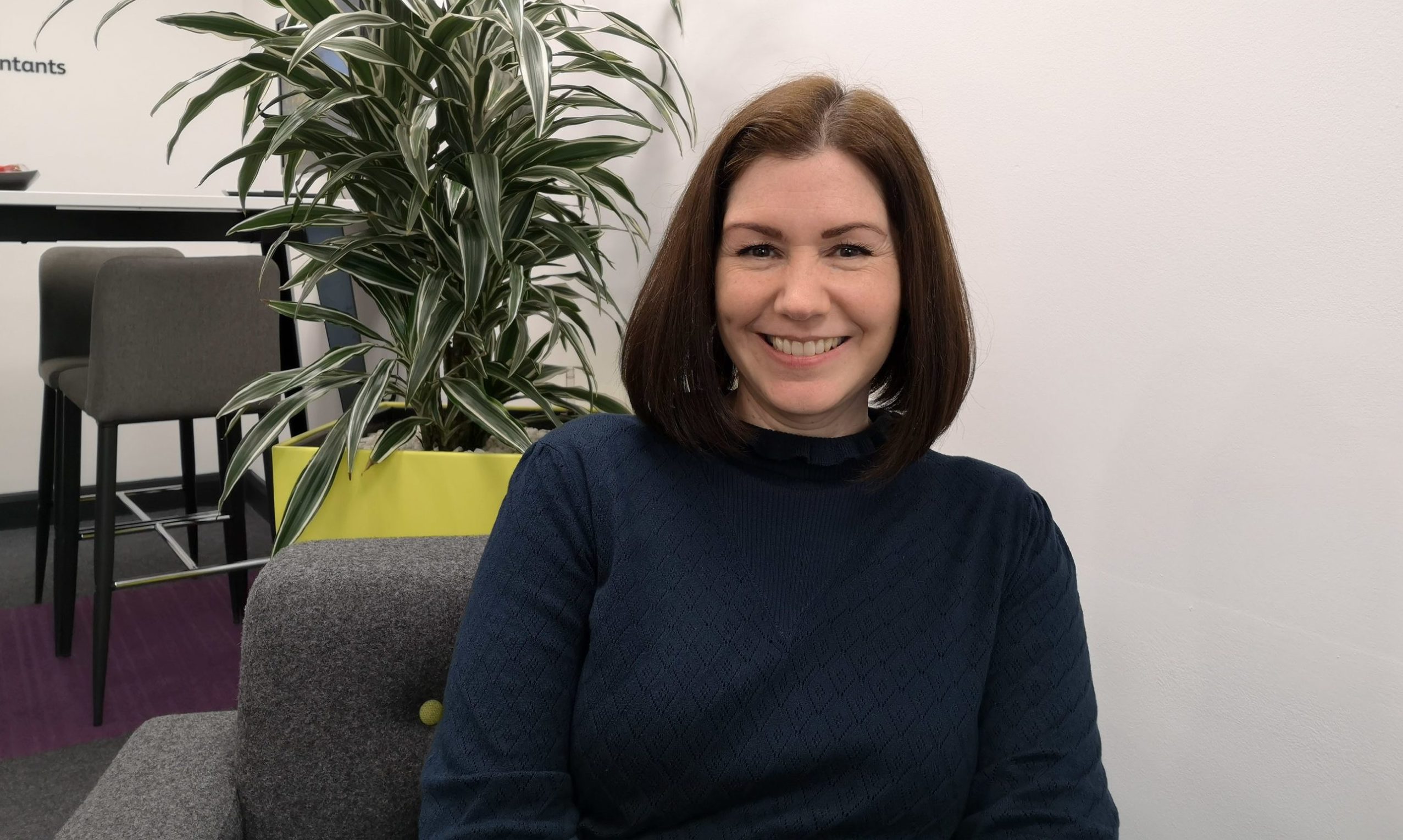 Yorkshire-based Northern Accountants has expanded its workforce with the appointment of three 'key' recruits after a year of record growth resulting in a 30% increase in revenue.
Joining as Head of Internal Services, Toni McCoy will oversee the Internal Services team to ensure customers receive the highest levels of service and delivery. An experienced management accountant, McCoy previously ran her own practice and will use her leadership skills to provide specialist training and development to her colleagues.
A specialist in management accounting, James Heighton has also been named client manager, with Paula Kingston-Heath making the third hire.
Kingston-Heath, who has joined as group commercial director, will be responsible for ensuring that the whole organization runs smoothly and that customers are supported with everything from accounting records to tax advice.
According to the company, the trio of recruits coincides with promotions for existing colleagues, as the company focuses on continuing to develop its industry-leading service levels and innovative product offering for small and medium-sized businesses. .
Phil Ellerby, CEO and Founder of Northern Accountants, said: "We are incredibly proud of the business we have and at the heart of it are our people and our culture. The new team coming in is a perfect fit for us and will only make us stronger and bolster our already impressive service levels.
"As far as promotions within the team are concerned, they are well deserved and from our point of view it is really important to recognize our team and constantly provide an environment where they can continue to develop."