People: John Good Group; Sagars; Institute of Administrators; and more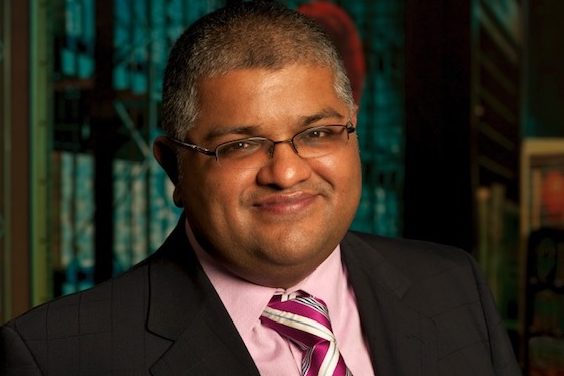 X
Sign up for free to get the latest news straight to your inbox
Register
Hull-based John Good Group has appointed Rupen Shah, former director of finance and investor relations at Britvic PLC, as non-executive director.
With a career spanning 25 years, Shah comes to the group with decades of experience leading financial operations.
His his career began with 20 years at Britvic Soft Drinks, where he held senior positions in finance, investor relations, sales and strategy.
His last management position was Chief Financial Officer at Motability, the largest vehicle rental company in Europe, providing mobility for people with disabilities.
Most recently, Shah is an advisor to the board of directors of Upbeat Brands and a director of the board of directors of Alquity Transform Lives Foundation.
Stewart Oades, Chairman of John Good Group, said: "I am delighted to welcome Rupen to our Board of Directors.
"Rupen's Extensive experience in the corporate and not-for-profit sectors will be essential in helping the John Good Group on its journey to growth while ensuring that our activities lead to clear positive social impact.
Shah said: "I am delighted to join the John Good Group and work with the Board to grow the business for future generations, while increasing our focus to positively impact the communities in which we operate. and the environment around us.
His The appointment follows the confirmation in December of the appointments of Adam Walsh as Chief Executive Officer, Michelle Taft as Non-Executive Director and Ben Norman as Corporate Secretary, as the group continues to strengthen its team of management.
:::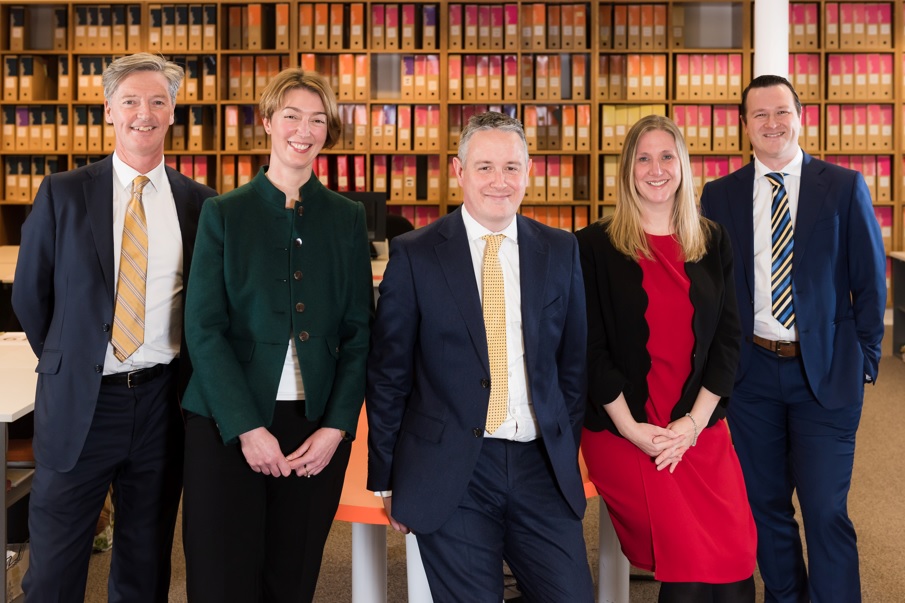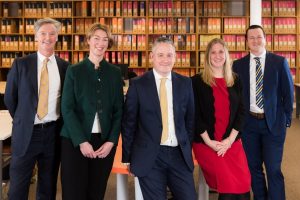 Leeds-based accountancy and business advisory firm Sagars, an AAB Group company, is bolstering its management team with four key appointments.
James Hunt, Joel Topham, Helen Daniels and Gunhild Dam have been promoted to the newly created director position, effective January 1, 2022.
Hunt, Topham and Daniels provide auditing, accounting, tax and business advisory services and Dam is a private client specialist.
Hunt is experienced in leading audits for a variety of companies, ranging from law firms and manufacturing companies to large international corporations.
He is also a senior member of the company's virtual finance team, with particular expertise in helping clients maximize the benefits of technology solutions.
Topham is dedicated to supporting professional practices and owner-managed businesses, assisting in forecasting, improving the production of management information and providing solutions to a range of practice management issues.
Daniels has significant experience working with charities and non-profit organizations. She assists them in the preparation of monthly management accounts and cash flow forecasts, and assists clients with various business management issues.
Dam provides expert tax advice to high net worth individuals and their families, trusts, trustees and beneficiaries, as well as business owners and entrepreneurs.
It also supports people who are not resident in the UK and not domiciled in the UK. Focused on wealth preservation and the management of major taxes, Dam is particularly experienced in the taxation of family and owner-managed businesses.
Chris Jones, Managing Partner, said: "One of the driving factors of our recent merger with AAB was to provide great opportunities for our team.
"Introducing the role of Director is one of the first steps in ensuring we can deliver on this commitment, while aligning our approach with that of the wider AAB Group.
"Going forward, our strong and diverse management team will not only support our company's growth aspirations, but also strengthen our ability to provide the best customer service in a changing market."
:::
The Institute of Directors (IoD) has strengthened its North Yorkshire team with the appointment of two Branch Ambassadors.
Anny Lian and Nick Green will help provide directors with greater connectivity, professional development opportunities and a lobbying voice.
Lian was an investment banker advising on capital raising and mergers and acquisitions. She was also CFO of a high growth technology company and has worked in Asia, the US and now Yorkshire.
Green is an entrepreneur with experience in starting and running a financial services business.
He is a director of Fatgreen, which protects SMEs and investors by insuring them against unforeseen events that could have a negative impact on business finances.
Caroline Pullich, President of IoD North Yorkshire, said: "Anny and Nick are highly skilled and experienced operators with extensive international experience.
"Their contribution will be extremely beneficial to our members in North Yorkshire as we work together to become better administrators, realize our potential and contribute to a diverse and sustainable business community."
:::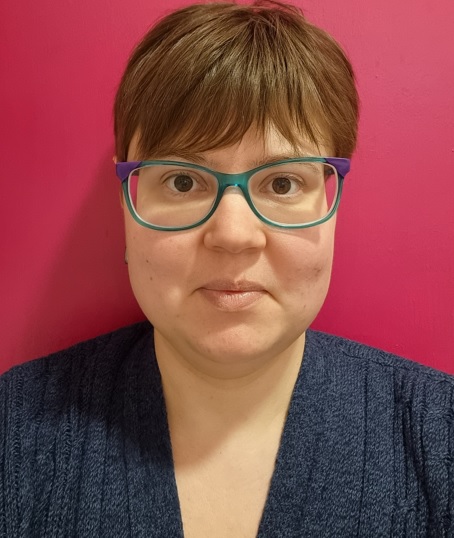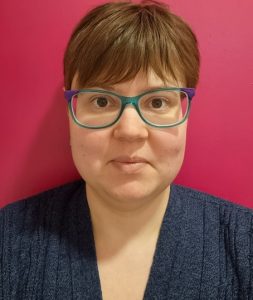 South Yorkshire filmmaker and media specialist Wayne Sables has appointed a new business manager.
Vicky Prior will work with Sables on research and development for commercial projects, corporate clients and educational offerings.
She is an experienced blogger and media specialist and is also a director of League of Culture, blogging about issues affecting the cultural offer in the UK.
Based in Doncaster, Sables is the founder of the Wayne Sables Project, a Yorkshire media company specializing in the combination of arts and technology in professional, corporate, community and educational environments.
Sables said: "Vicky's appointment as Commercial Director will help us develop our Doncaster base even further and contribute to our future growth, both in the region and nationally.
He added: "Wayne already has strong business links in Doncaster and we believe there is huge potential for growth in all areas of his work.
"In expanding into these new areas, our aim is to bring greater opportunities to the local economy, creating new employment opportunities in Doncaster which will strengthen our position as we move forward."