PKF Francis Clark advises Hexicon on the acquisition of Wave Hub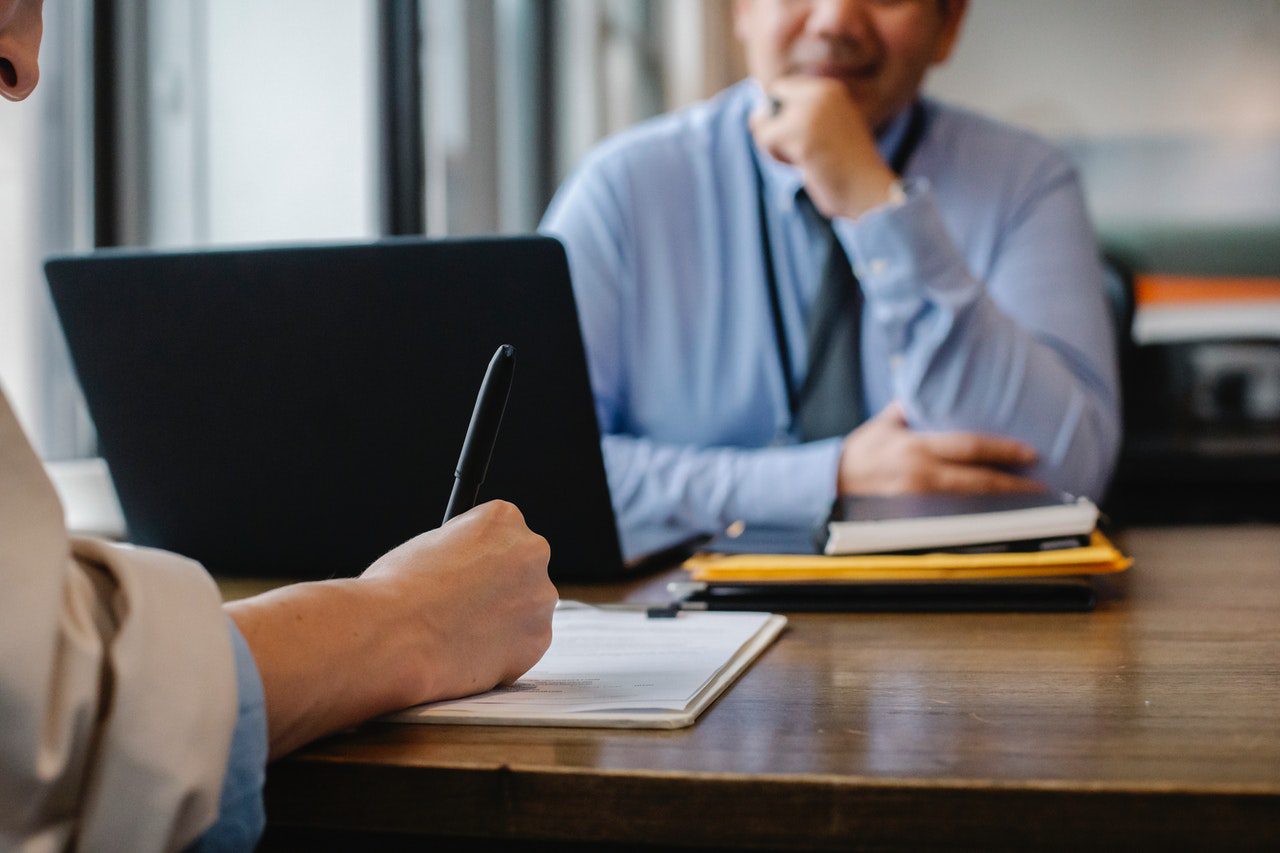 PKF Francis Clark has revealed that he advised Hexicon, a developer of floating wind farms, on its recent acquisition of the Wave Hub offshore renewable energy test site in Cornwall.
The deal, first announced in May and now closed, saw Hexicon's UK subsidiary, TwinHub Limited, acquire the assets of Wave Hub Limited from Cornwall Council.
The firm supported Hexicon in the context of the acquisition of Wave Hub by performing financial and tax due diligence.
Robert Gear, Director of Corporate Finance at PKF Francis Clark, said: "This landmark deal highlights the investor appetite that we continue to see for UK renewable energy projects, and wind power. offshore in particular.
"It also reaffirms the credentials of the South West as a region endowed with the natural resources, skills and buy-in from public and private sector leaders to play a leading role in the transition to net zero.
Marcus Thor, CEO of Hexicon, added: "The acquisition of Wave Hub by TwinHub is fully in line with Hexicon's long-term ambition to develop large-scale floating wind projects capable of delivering energy. consistent and secure renewable at the lowest possible cost.
"We look forward to supporting Cornwall's aspirations to become a base for floating offshore wind projects in the Celtic Sea. "
The PKF Francis Clark team consisted of Andrew Killick, Robert Gear, Bob Meier and Richard Wadman. Hexicon was also advised by Green Giraffe and Eversheds Sutherland.