Prime Accountants seeks new talent amid continued growth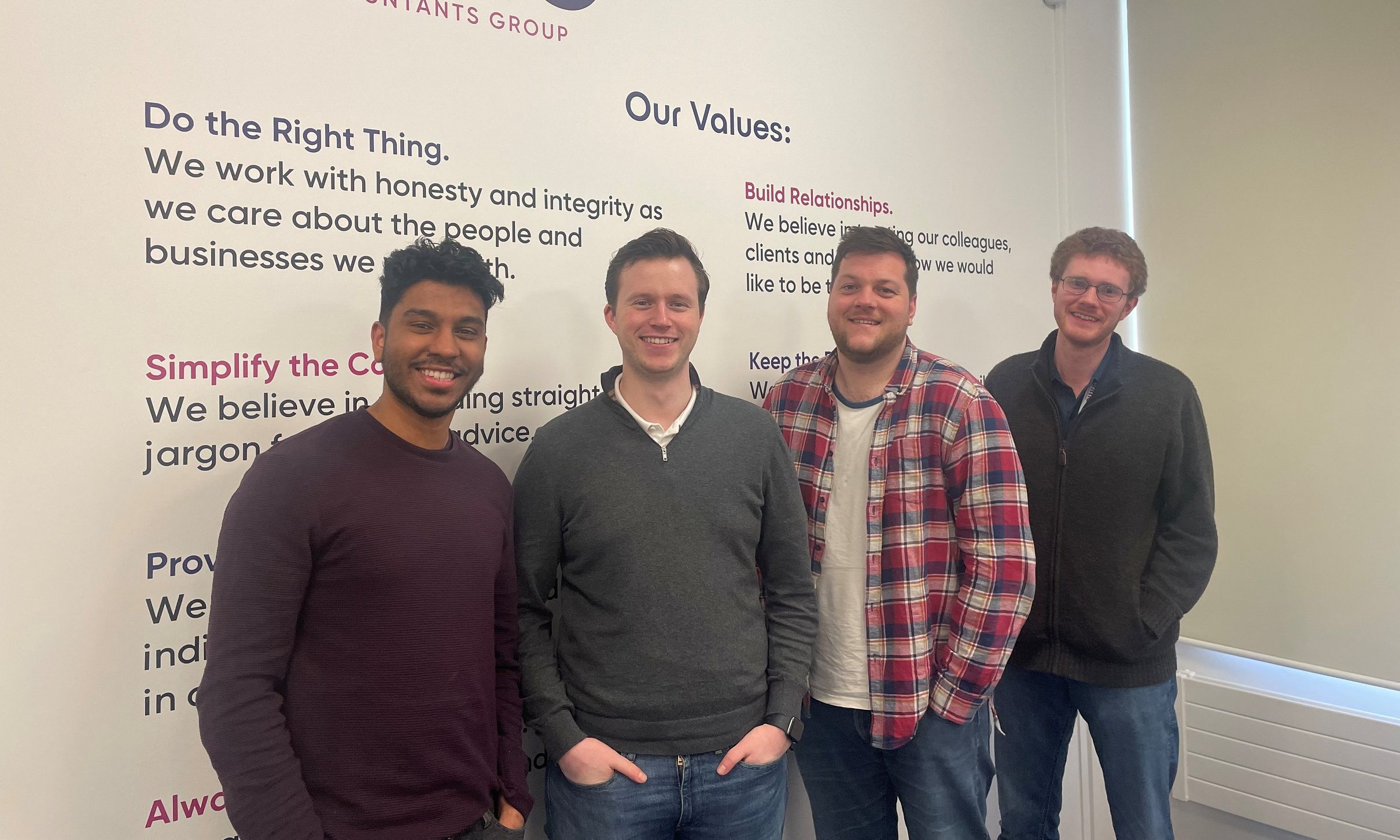 Prime Accountants opened its 2022 graduate program early to "attract and nurture" new talent after a period of steady growth.
Prime's postgraduate program is open to anyone at university level with 'good quality' A-level and GCSE results with a minimum of B/6 in Maths and GCSE English.
The program offers successful applicants a chance to learn a "wide variety of skills" including the functionality behind audits, accounts, corporate tax and how accounting software works.
Additionally, "learning on the job" will be complemented by theoretical training as it offers a fully supported and funded study program, allowing graduates to obtain professional qualifications at college.
The company said it wanted to "support" its growth by bringing forward the next batch of its graduate program, to create its own pool of professionals who can be nurtured by its
highly qualified team.
Morgan Davies, Group Director of Prime Accountants, said: "The past few years have been strange for all industries and many are still struggling with the effects of the pandemic. Amidst this, the youngsters also struggled with the fact that several companies did not take many graduates. In fact, some took none in 2020.
"Prime, however, took a different stance because we knew the only way to meet challenges was with the right people, and what better way than to nurture that talent yourself. That's why last year, we have welcomed the highest number of graduates we have ever accepted and are looking to do the same in 2022.
He added: "During what has been dubbed 'the big quit', we were fortunate to increase our employee base in a positive way. In fact, our staff turnover is well below the industry norm today and it's a true testament to the culture we have built with our staff and cultivate every day.