Progress on Leniency | Editorials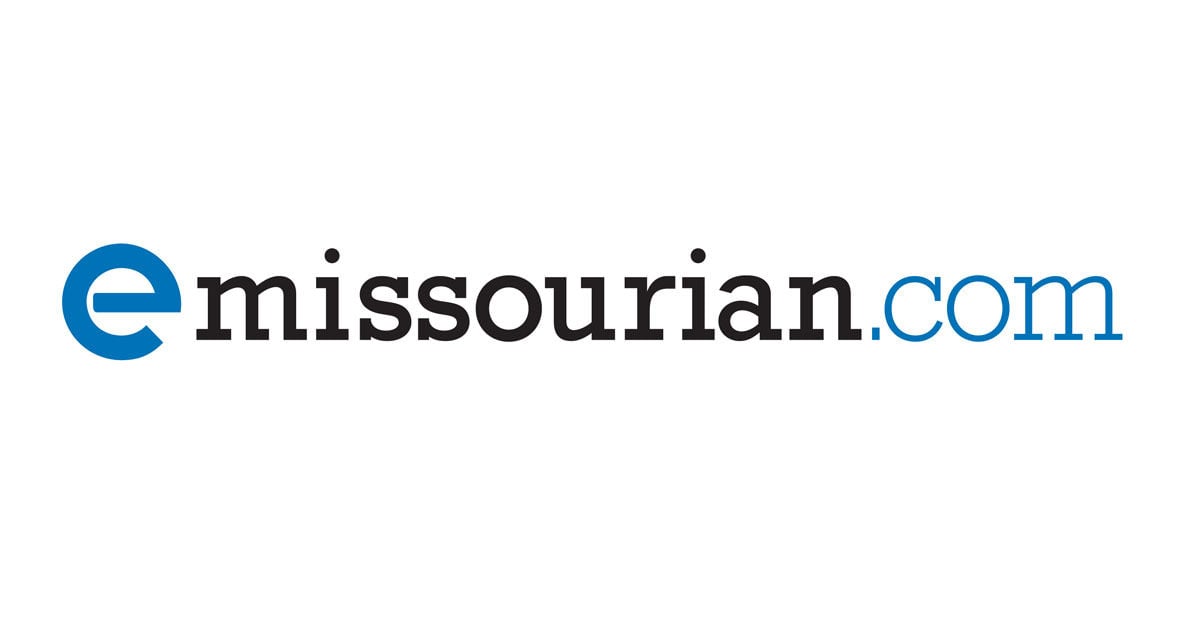 Governor Mike Parson deserves credit for the aggressive way his administration has worked to clear the backlog of state pardon requests.
To date, Parson has granted 168 pardons and 13 commutations and refused 1,134 requests for pardons. According to his office, he is on track to process more clemency requests than any other governor in Missouri in the past 40 years.
In a press release, Parson said there were 3,500 pardon requests when he took office. By September 2021, that number had fallen to 2,376.
Good for Parson. He makes leniency reviews a priority. He did not create the backlog; he inherited it. And he's doing something about it.
Considering pardon requests takes time for both the governor and his staff. It requires due diligence and a thorough investigation to make sure the right call is made.
Parson, a former sheriff, is committed to rendering decisions to as many people as possible in a timely manner, which hasn't always been the case in previous administrations.
It's still not fast enough for some critics, who want the governor to act on some high-profile cases.
Fair enough, but the governor's intentional approach to clearing the leniency backlog is a breath of fresh air from previous administrations and demonstrates his commitment to this important issue. We call it progress.