PwC strengthens its retirement offer | New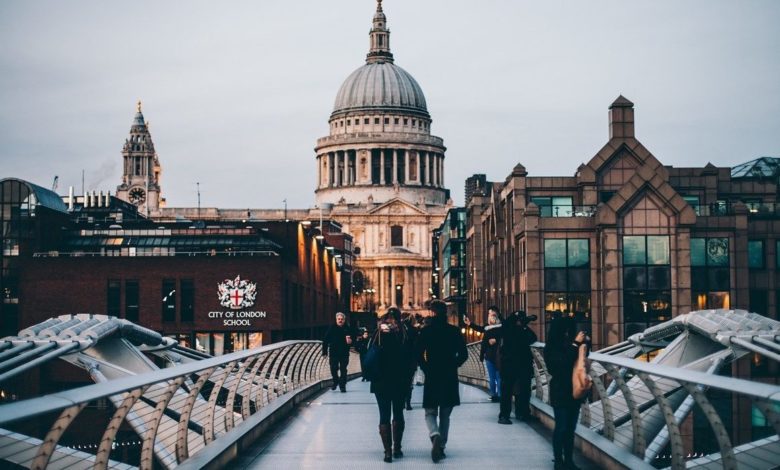 PwC UK announced that it has strengthened its retirement offering through the promotion of Katie Lightstone, who has been promoted to partner in its Employer Pact and Pension Restructuring department.
Lightstone has led the company's engagement boards to pension administrators and sponsoring employers for the past 12 years, which would include "some of the UK's largest and most complex".
In her new role, she leads PwC's engagement proposal for unassociated multi-employer plans.
Meanwhile, Lauren Baba and Anthony Rushworth have also been promoted to the role of Director of PwC's Restructuring and Employer Engagement Department. In addition, Gavin Sharma and Roshni Patel have been appointed directors in the retirement advisory practice.
Baba will lead the board for sponsors in the financial services industry. She was previously involved in leading PwC's engagement proposal regarding Pension Consolidator transfers.
Rushworth joined the PwC Pension Employer Covenant and Restructuring team in 2011 and has since advised "some of the largest" defined benefit plans in the UK.
In addition, Sharma has reportedly led 'complex' strategic projects for some of the largest multinational pension advisory and corporate clients of the FTSE 250 since joining PwC in 2013, in close partnership with key stakeholders at the level of the FTSE 250. group.
Finally, Patel leads the DC Pensions and Benefits consulting practice, responsible for providing strategic and technical advice.
Jonathon Land, Head of Retirement and Corporate Restructuring Services at PwC, said: "I am absolutely delighted to announce the promotion of Katie as a partner and Lauren and Anthony as new directors.
"I have worked with Katie for over ten years, she has a fantastic experience as a PwC advisor to pension administrators and sponsoring employers. Lauren and Anthony will bring their vast experience and specialties to their new roles as directors. "
He added, "These promotions come as we strengthen our retirement team to meet growing demand from businesses as they emerge from the pandemic and assess their options for the future."
Martin Hodgson, Head of Retirement Consulting at PwC, said: "I am delighted to congratulate Roshni and Gavin on their appointment as newly promoted directors. These promotions demonstrate the strength of our company and the great opportunities to help our clients in a wide range of fields and expertise.