Sheridan Start-Up Challenge is ready for another attempt | Chroniclers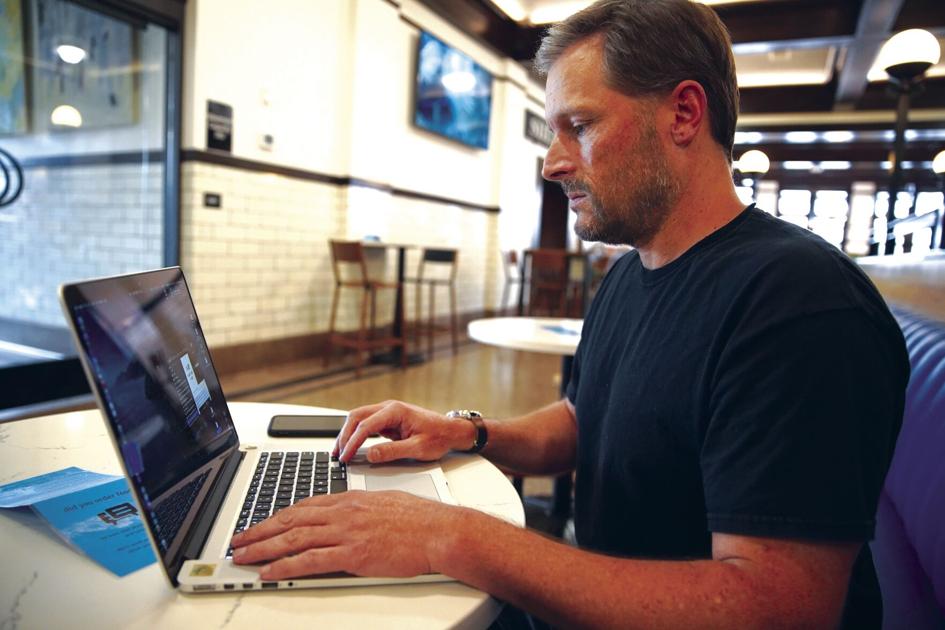 Sheridan's first annual entrepreneurial competition event, the Sheridan Start-Up Challenge, is back for its fifth year. The application period opened in August and another round of intriguing new business ideas is expected this year. While many in our Sheridan community are familiar with the Challenge, I'll give you an overview here.
The Sheridan Start-Up Challenge aims to stimulate the creation of growth-oriented businesses in Wyoming by encouraging entrepreneurs with new business ideas to enter a business plan competition, with the opportunity to earn start-up capital for fuel their commercial ambitions.
Applicants submit their ideas through a simple online application. A panel of local Sheridan entrepreneurs serve as Challenge judges and select the ten most promising entries for a semi-final of presentations, where the judges have the opportunity to meet with the candidates and ask questions about their ideas. Five finalists emerge and have about a month of preparation time before formally presenting their business plans and a chance to earn seed capital.
For the second year in a row, the Sheridan Start-Up Challenge seed fund has been set at $ 100,000! All finalists can submit their best plans for the opportunity to receive a portion of this fund. In addition, all finalists are offered free office space in the incubator for one year and regular counseling and training sessions from IMPACT 307 staff.
Candidates for the Challenge must belong to one of the three categories. The first category is the 'pre-business' stage – the entrepreneur has a business idea or concept and wishes to pursue feasibility and market validation. A second group of applicants may be in the 'start-up / pre-income' phase: they have a product or service out of the box and want to start acquiring customers and generating income. Finally, the challenge accepts early stage businesses that currently have less than $ 150,000 in annual sales but wish to pursue ideas that would dramatically accelerate the growth of the business.
Our recent Start-Up Challenge winners have had a wide variety of business ideas, including van accessories, cosplay products, home-delivered physiotherapy business, native plant nursery, consumer products business focused on muscle aches and pain relief solutions; and a hybrid speech therapy business primarily serving rural school districts.
All Start-Up Challenge applicants, whether they win the competition or not, can benefit from free consulting services from IMPACT 307, Sheridan's business incubator. Thus, the annual challenge is essential to identify all companies that have the potential to enhance Sheridan's rich entrepreneurial culture and tradition.
Our latest "Pitch Night" Entrepreneur Presentations are scheduled to be back at the WYO Theater on November 10th. Covid-19 prevented a public pitch event in 2020, but we had a very successful live event that garnered over 700 views. This year, we are pleased to offer both participation in public events and live streaming options to showcase the great work being done by our budding entrepreneurs.
Scottish Rendall is the director of IMPACT 307 in the Sheridan region.