Workshop on entrepreneurship organized at MWSU | News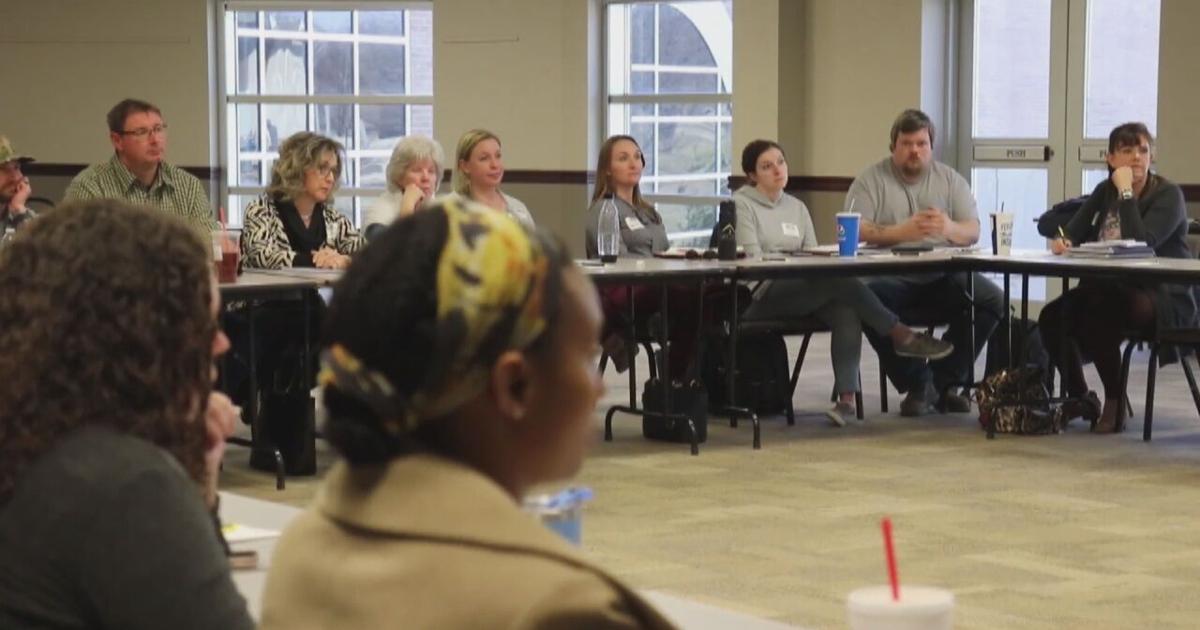 (ST. JOSEPH, Mo.) Missouri Western State University continues its Entrepreneurship Week with several workshops Tuesday for aspiring business owners.
Thinking of starting your own business but don't know where to start?
Luckily, the Center for Entrepreneurship at Missouri Western University hosts its annual Entrepreneurship Week for aspiring business owners.
By grouping 15 workshops into one week, the goal is to give people the opportunity to learn the basics of starting and running a business.
This includes lessons on creating business plans, increasing sales, social media marketing and much more.
While the workshops are filled with entrepreneurs of all ages and backgrounds, they all have at least one thing in common: dedication.
"They're passionate, and that's what drives them. They feel a calling, it's a dream to own their own business, and that's what we're here for. Because there's so many parts that they don't 'I don't get, and we've been doing it for a while, so we can help them with all aspects of their business, and that's why we do it. our community, it helps the economy, and that's what made St. Joseph, and the whole area successful," said Annette Weeks, Executive Director of the Center for Entrepreneurship.
Although the workshops last only one week, the services of the Entrepreneurship Center are available all year round for any business owner looking for support.
"We have an entrepreneurship week and we put all of these events into a week, but that's what we do all year round. Some of these things that make you a little nervous or don't quite understand , we can help you with those," Weeks said.
Although there are a wide variety of entrepreneurs who attend the workshops, the lessons taught are applicable to all, with some lessons even going beyond simple business mechanics.
"One: to be a student in life. constantly learning, constantly finding new resources, and you have to have a bit of fearlessness. you have to be willing to move on and be willing to be rejected and suffer the failure, in order to succeed," said entrepreneur Miranda Mizera.
Those interested in starting their own business are strongly encouraged to attend events like these and use these free community-provided resources.
While the logistical side of being a successful entrepreneur can be taught, Miranda says you can't begin this process if fear is holding you back.
"Go ahead. Don't hesitate because the longer you sit on this dream, the more you're going to ask yourself 'what if?' It's okay to start, if you fail you learn, because I think every failure is an opportunity to grow," said Mizera.
If you haven't been able to make it to a workshop yet, there will be more throughout the week.
All events are free and open to the public.
All sessions are open to the community and students. Registration is mandatory. You can register online at csb-cfe.missouriwestern.edu or by calling or emailing the Center for Entrepreneurship, 816-271-4283 or [email protected]